Flatland hiking in northern Germany
Wonderful walking & hiking opportunities in Lower Saxony
Anyone who immediately thinks of mountains when they think of hiking has never hiked in Lower Saxony before. Has never explored the charming landscapes – the moors, geests and marshes on foot. Fields and meadows lined with hedges, dead-straight avenues: a countryside as if drawn with a ruler. He has never let his eyes wander, enjoyed the vastness and let the wind blow around his nose.
Connoisseurs, on the other hand, appreciate the highlights that the lowlands have to offer: the austere beauty of nature, the easy paths, the wide views and the fresh breeze. And there is always something to discover, reasons to linger: nature reserves and game enclosures. Castles, parks and gardens. Mills and museums. Small shops with bric-a-brac and antiques, galleries with art and handicrafts. And wonderful lakes... like the Zwischenahner Meer.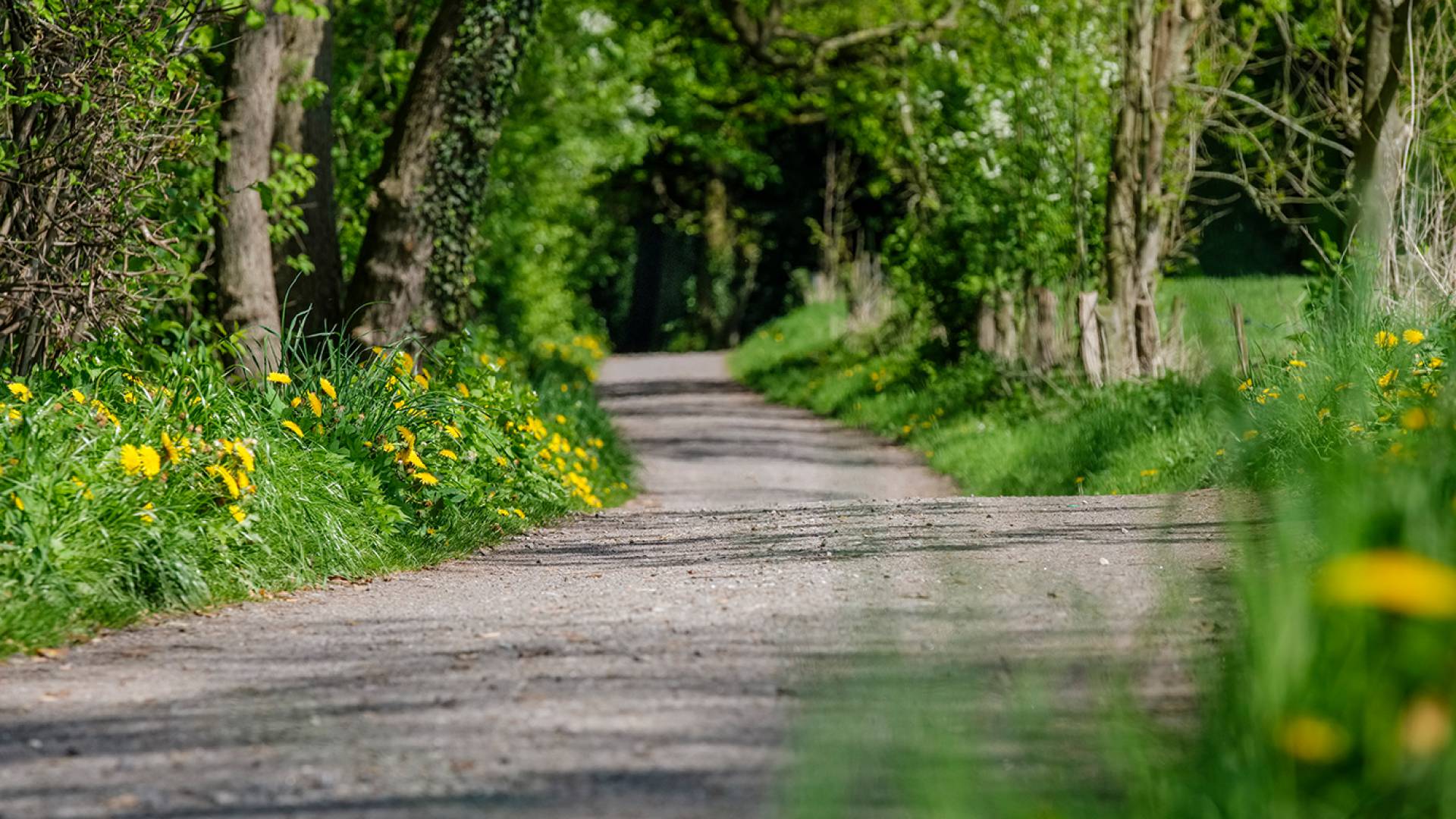 Hiking country Ammerland!
The Ammerland is rediscovering itself as a hiking region and is developing an ever-growing network of designated hiking trails. For example, the lake shore path: once around the Zwischenahner Meer. The Knight's Path: Past Fikensolt Castle to the castle square in Mansingen. Or the moor path: Kayhausermoor, Engelsmeer – and the place where a bog body was found, which you can incidentally visit in the Natural History Museum in Oldenburg.
A complete list and detailed route description can be found on the Ammerland Touristik website.
Or go your own way. Simply put one foot in front of the other. Make the region your own. Get acquainted with it. The Ammerland is at your feet!
There are many attractive routes and destinations – we will be happy to help you plan your route.
www.ammerland-touristik.de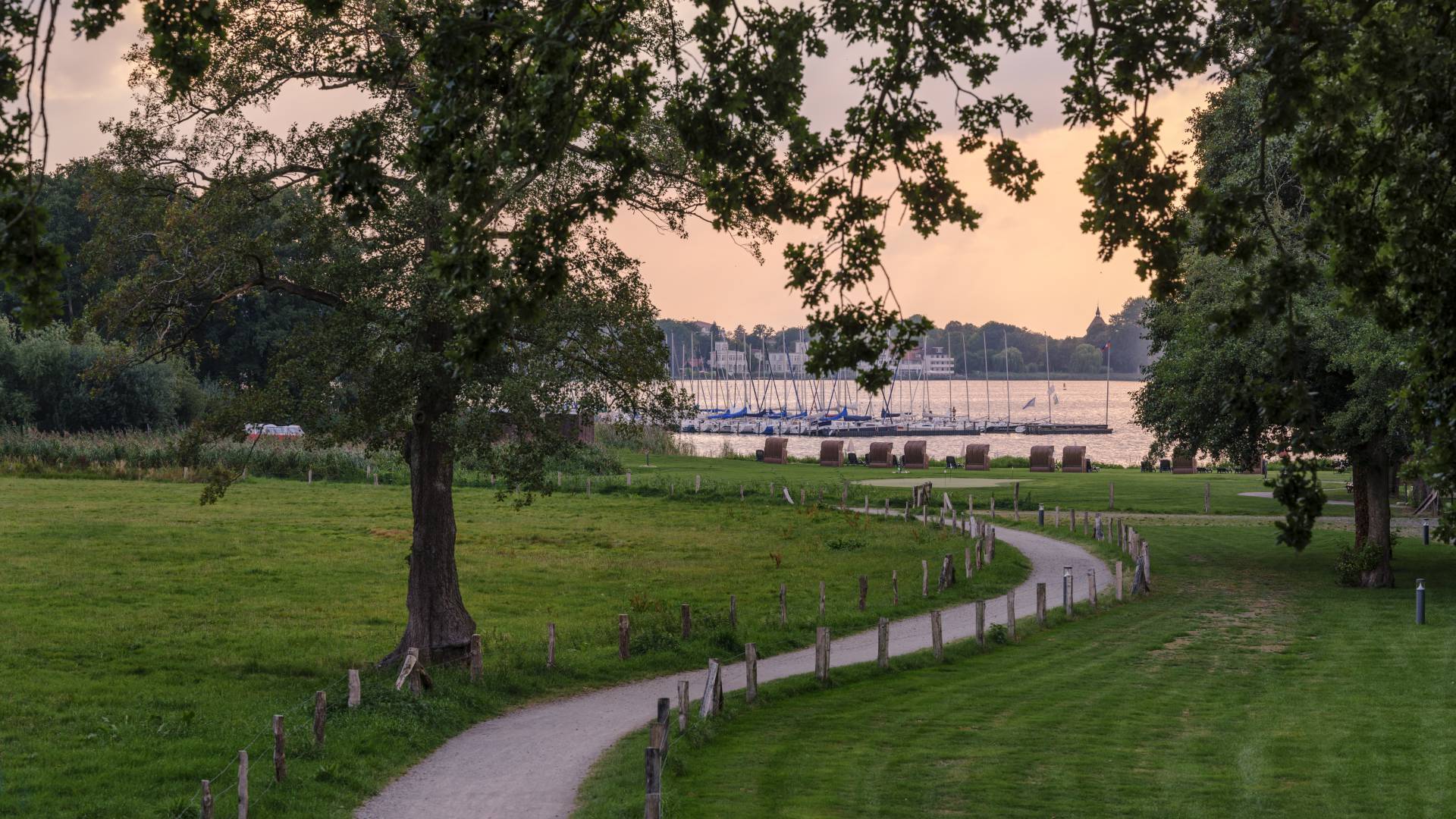 Nordic walking: the healthy endurance sport
Early morning exercise or an evening walk. Leisurely or sweaty. You decide when and how intensively. The main thing is to be active. Feel the pleasure of movement. Feel alive. Walking helps you activate all muscle groups, strengthen your heart and circulation – and protect your joints at the same time. Healthy, holistic exercise. The perfect sport!
There are many paths suitable for walking in the area of our hotel. How about a brisk lap of the lake, for example? We will be happy to give you further tips on the ground.
Whether for walking or hiking... you've come to the right place in Lower Saxony and at the Romantik Hotel Jagdhaus Eiden am See.
Our active offers