Events & culture
Events worth experiencing at the Romantik Hotel am See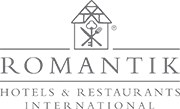 Special events take place in our four-star hotel all year round. Sometimes culinary, sometimes musical, sometimes festive... let us surprise you! Here we keep you up to date about current events at the Romantik Hotel Jagdhaus Eiden am See and in our Apicius gourmet restaurant. We recommend signing up for our newsletter so you can receive the latest information about events in Bad Zwischenahn and at the Romantik Hotel Jagdhaus Eiden am See free of charge.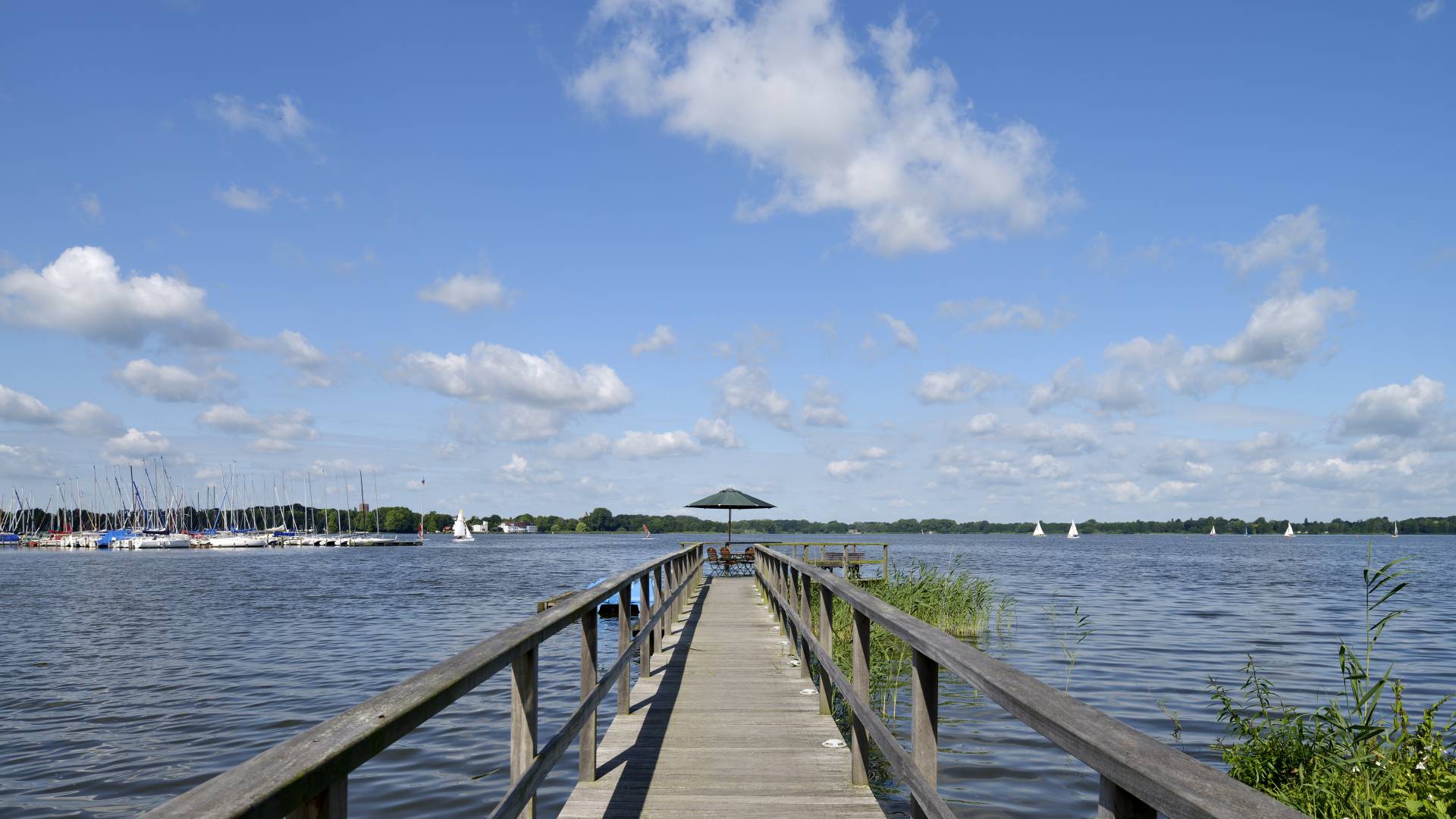 Culture in Bad Zwischenahn
Why gaze into the distance? There are also sights worth seeing in the immediate vicinity of the Romantik Hotel Jagdhaus Eide am See. Eye-catchers. Like the lovingly restored mills stretching their wings to the sky. Historical and contemporary churches. The Ammerländer farmhouse open-air museum: just one of three museums in Bad Zwischenahn and many more in the region. Authentic. Typical.
But that's not all! Events in Bad Zwischenahn are wide-ranging. Create focal points. Spa concerts, theatre performances, sporting events... A highlight in the truest sense of the word is the light week during Advent. A truly splendid end to the year.