Being a family means being together.
Holiday in a family hotel in Lower Saxony
The most valuable part of your holiday at our family hotel in Lower Saxony is: time spent together. Family time! Doing things together. Experiences. Maybe trying something new for a change. Creating shared memories that you'll always remember fondly. Photos for your personal family album.
We'll be happy to provide recommendations on how to organise your precious family time.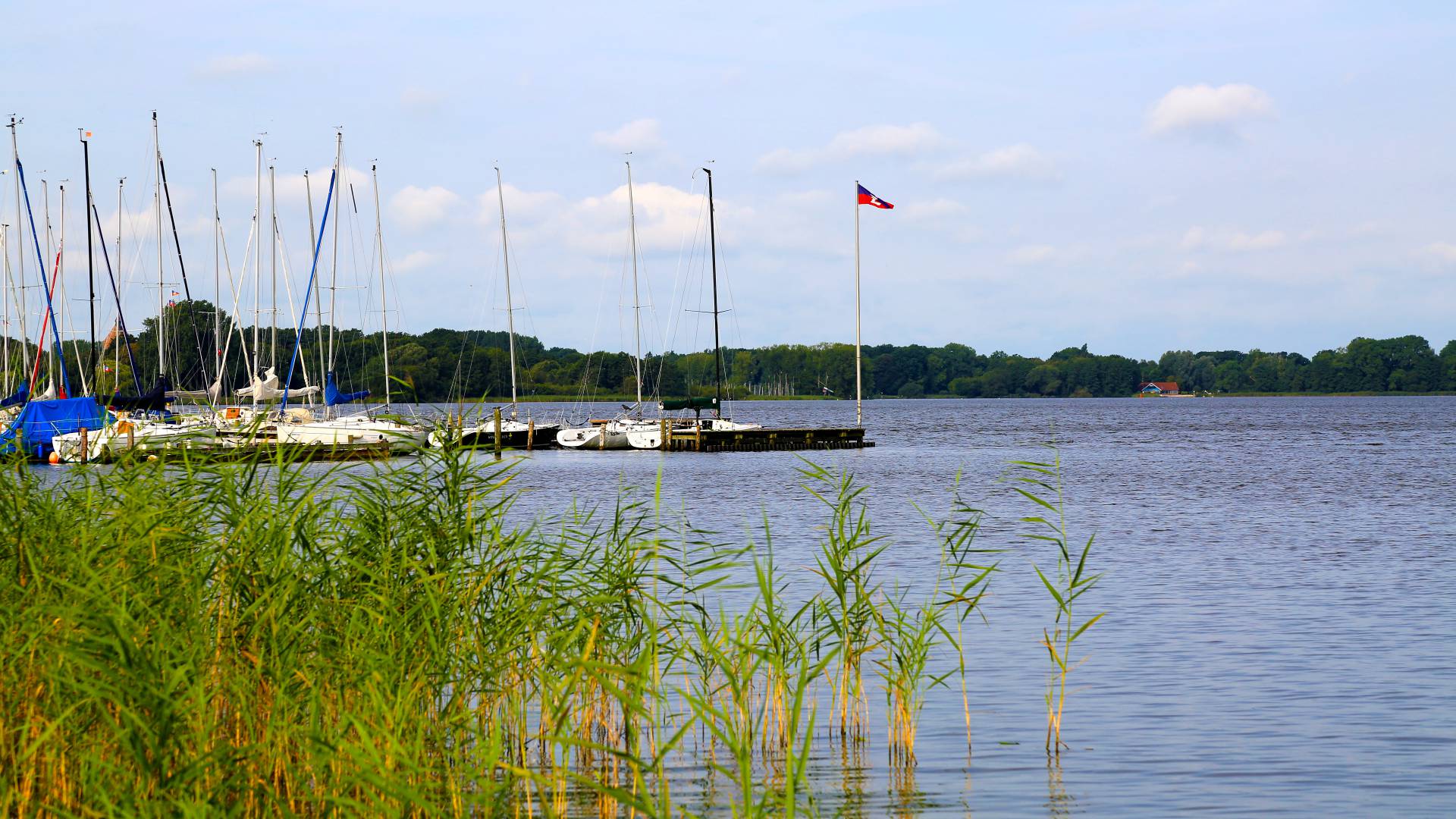 Family holidays in Lower Saxony for young and old
Cheeks flushed with excitement. A broad grin revealing a gap in the teeth. Eyes lit up. Childlike happiness. And the adults? Fire and flame. "Can't be bothered" is having a day off. Getting stuck in is the order of the day, for the family too. And that's a good thing! The parents can relax, too. Holidays for young and old!
"What shall we do today?" Climbing garden, fun in a handcar, karting, ball shooting, pony rides, bowling, football golf... Go on a bike ride with a picnic. Or just lie on the beach and splash around in the water. A family holiday in Bad Zwischenahn promises a new adventure every day.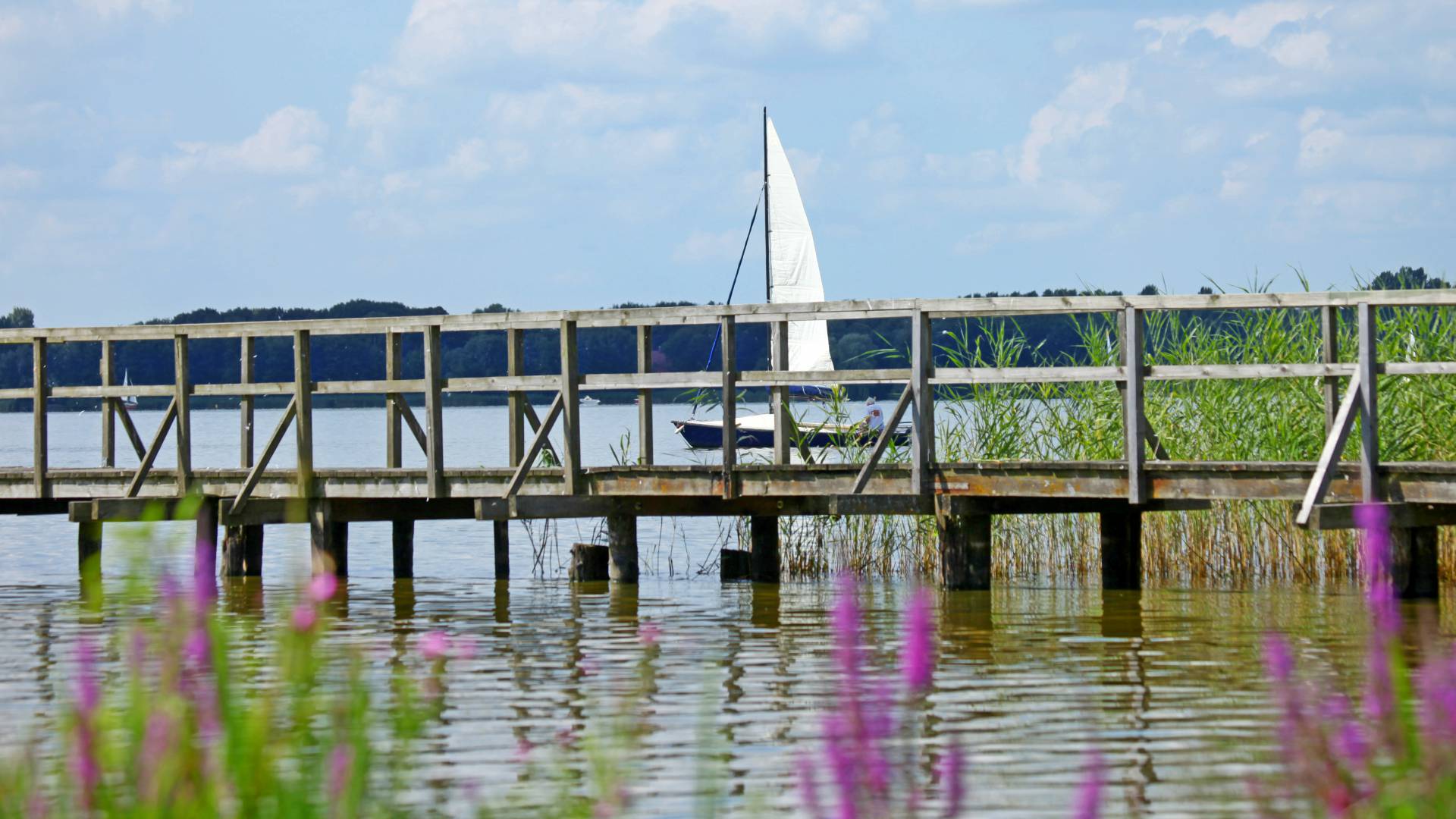 Spend the night in a family hotel in Lower Saxony
The Romantik Hotel Jagdhaus Eiden is your family hotel by the lake. Play hide and seek in the spacious park. "Look, a beach just for us!" Private bathing jetty. Splash... a leap into the water. Colourful beach chairs to snuggle up in. And then: back to your room or holiday apartment. Change. Warm up.
Dinner together. Cozy get-together. And afterwards: bowling on the hotel's own lane. Who'll win? Everyone!
Book your holiday at the Romantik Hotel Jagdhaus Eiden am See here