Truly enchanting, this hotel in Bad Zwischenahn ...
Welcome to the Romantik Hotel Jagdhaus Eiden am See!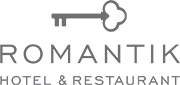 This tradition-steeped hotel in Bad Zwischenahn is a proud jewel in the midst of an idyllic 10-hectare park directly on the banks of a lake.  It's no surprise that it wins guests' hearts in no time.  It radiates a special kind of charm and guests return again and again to the Romantik Hotel Jagdhaus Eiden am See, a family-run hotel in the 4th generation. 

A "sea" that is a lake. A sauna that looks like a bath house. A hotel that feels like home. You will only find it here.
Welcome to the Jagdhaus Eiden!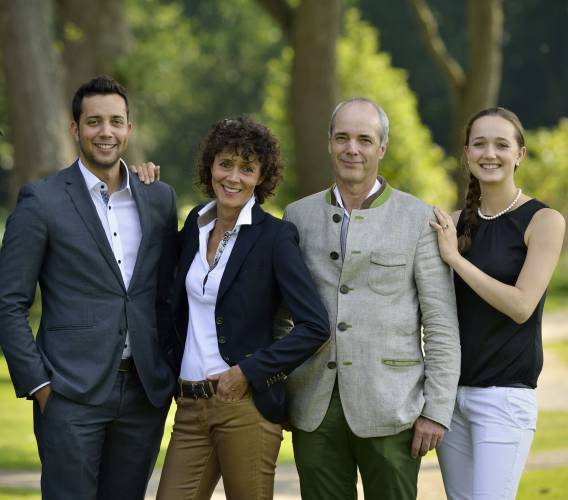 "We live what we love. And if our guests can feel that then we did everything right!
 — Host family zur Brügge
What speaks for us in short
Highlights at a glance
Our 4*S Resort with a boat dock and private beach is located in an idyllic, 10-hectare park.
Nature is fascinating: Lovingly cared-for gardens, romantic forest paths with large, old trees and vast meadows.
High-quality culinary arts with a sophisticated menu full of regional and sophisticated specialties.
Cozy, spacious rooms with individual furnishings and decorated with lots of attention to details.
All at a glance
Our top topics
Sea blue, nature green... and all the colors of rhododendrons
Located directly at the Zwischenahn Sea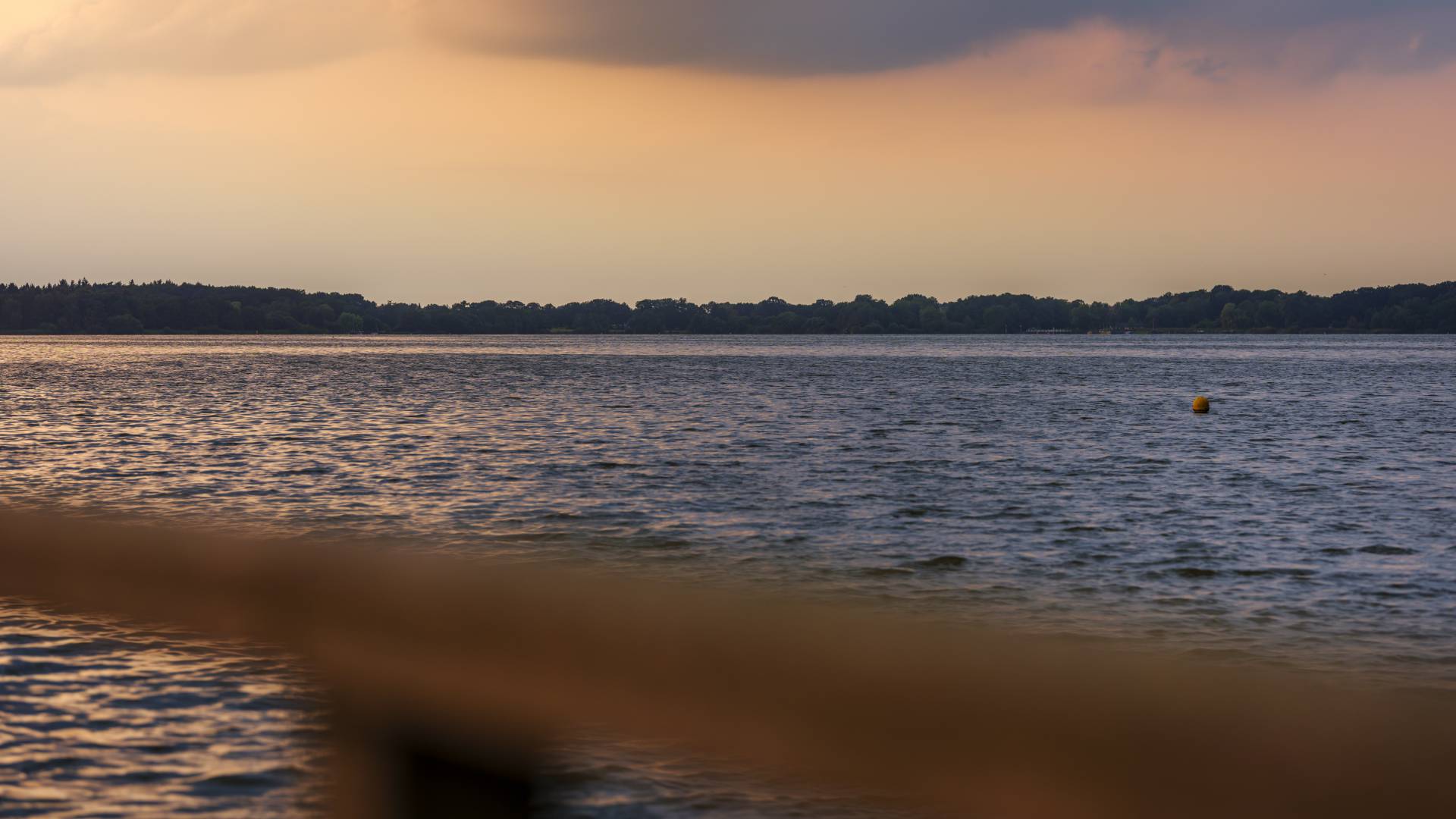 New landscape pictures every day
Located directly at the Zwischenahn Sea, the vacation pictures that nature paints for you are especially beautiful: a blue expanse of lake and sky with polka-dot white clouds and sailboats, framed by the multifaceted green of reeds, splendid old trees and carpets of meadows. When the rhododendrons bloom in an enticing blaze of color, pink, violet, yellow and orange get mixed in. In the evening you can witness red glowing sunsets above the sea that's really a lake ...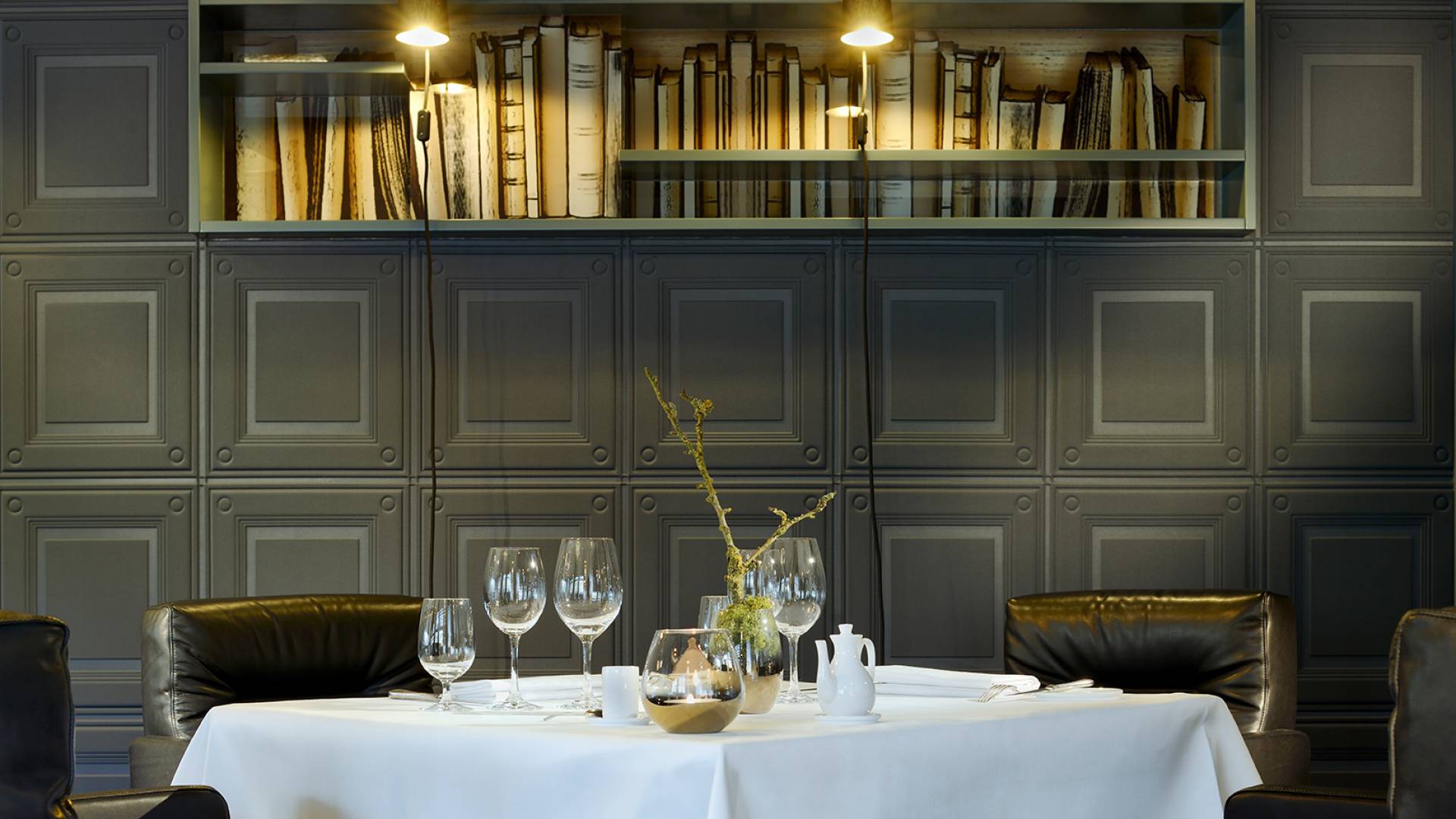 Great moments for gourmets & places of pleasure for epicureans
The magic of this place can be felt on the palate ... Our magical chefs know exactly how to get the best from the water, indigenous forests and gardens and refine it to a great culinary moment. Our Gourmet Restaurant "Apicius" is considered one of the best in northern Germany. And 4 further places of pleasure await you in the Pavillon, the Fischerstuben, the Jägerstube and the neu Fischerstübchen for a refined or hearty meal.