Romantik Hotel Jagdhaus Eiden am See
Your Spa Hotel in Lower Saxony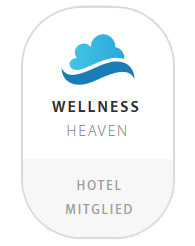 In our Spa Hotel in Niedersachsen - the Romantik Hotel Jagdhaus Eiden am See - we wanted to create more than just an environment that you feel good in.  A place that's committed to enhancing your wellbeing. That gives you the gift of relaxation. That radiates harmony. That balances energy and helps you bring your body and soul into accordance. The ideal place for your spa vacation in Lower Saxony: the EidenSpa! 
At a glance
Our top themes
Where wellbeing is at home!
Our wellness area: EidenSpa
Enter into another world. 
1.500 m² of spa
. Suspend the laws of nature. Time, speed, gravity ... everything bows to a higher goal: your relaxation!
Open-air wellness
Doing away with typical boundaries. Inside and outside become one.
One step out the door ... and the relaxation continues
. In the spacious outdoor area with outdoor pool, whirlpool, brine pool, outdoor sauna, in the sauna garden, and on our sunbathing lawn. Lounging in the spacious private park. Or in the beach sauna directly at the Zwischenahn Sea ...
open-air wellness!
Our wellness area is open 7:00 am to 9:00 pm daily.
Learn more about the exclusive wellness area in our wellness hotel in Bad Zwischenahn.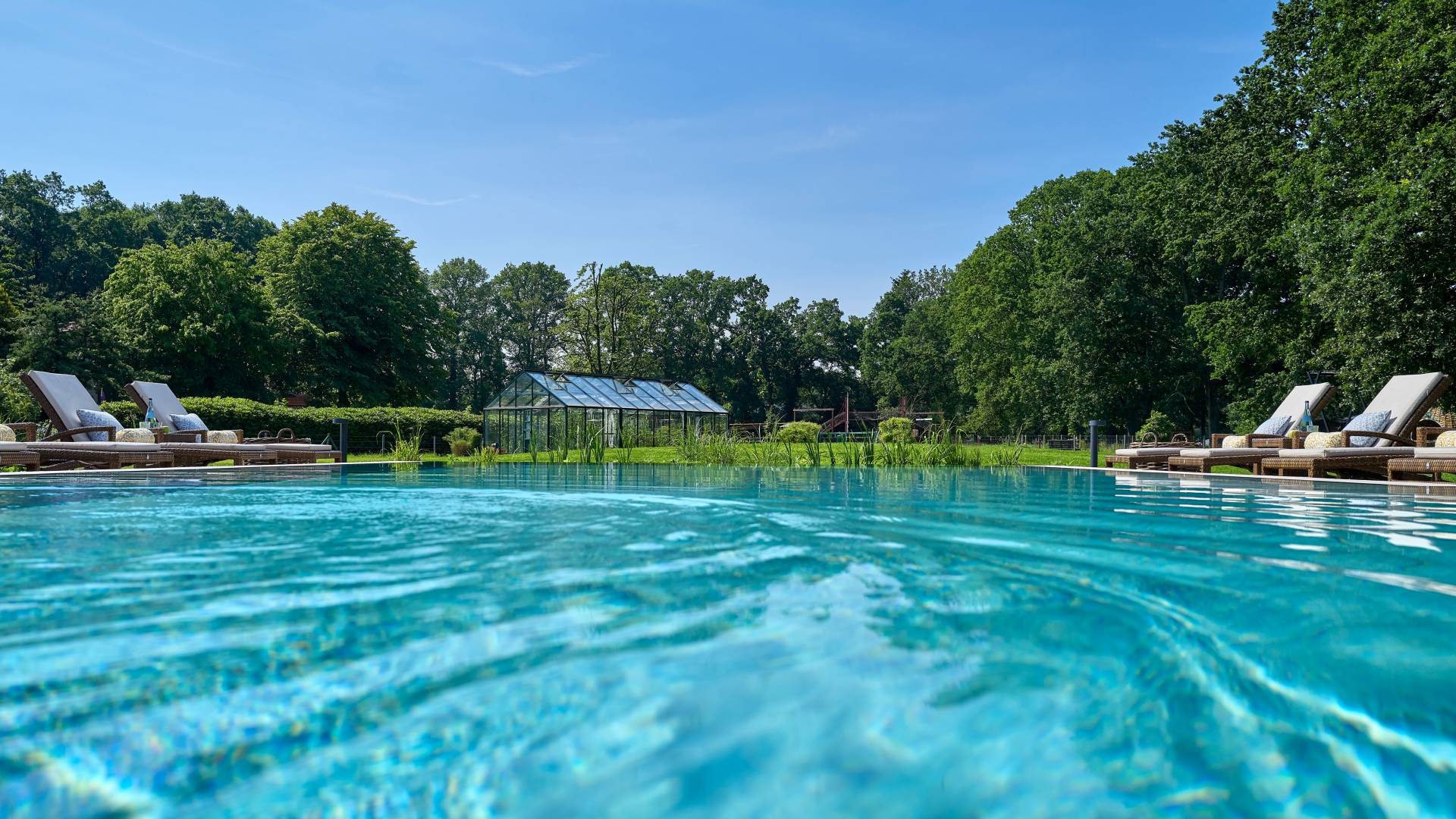 Life spring water
Swim yourself free. Nothing burdens you, everything is flowing. Air bubbles swirl around, rise to the surface. Some gentle, some tingling, some massaging. Water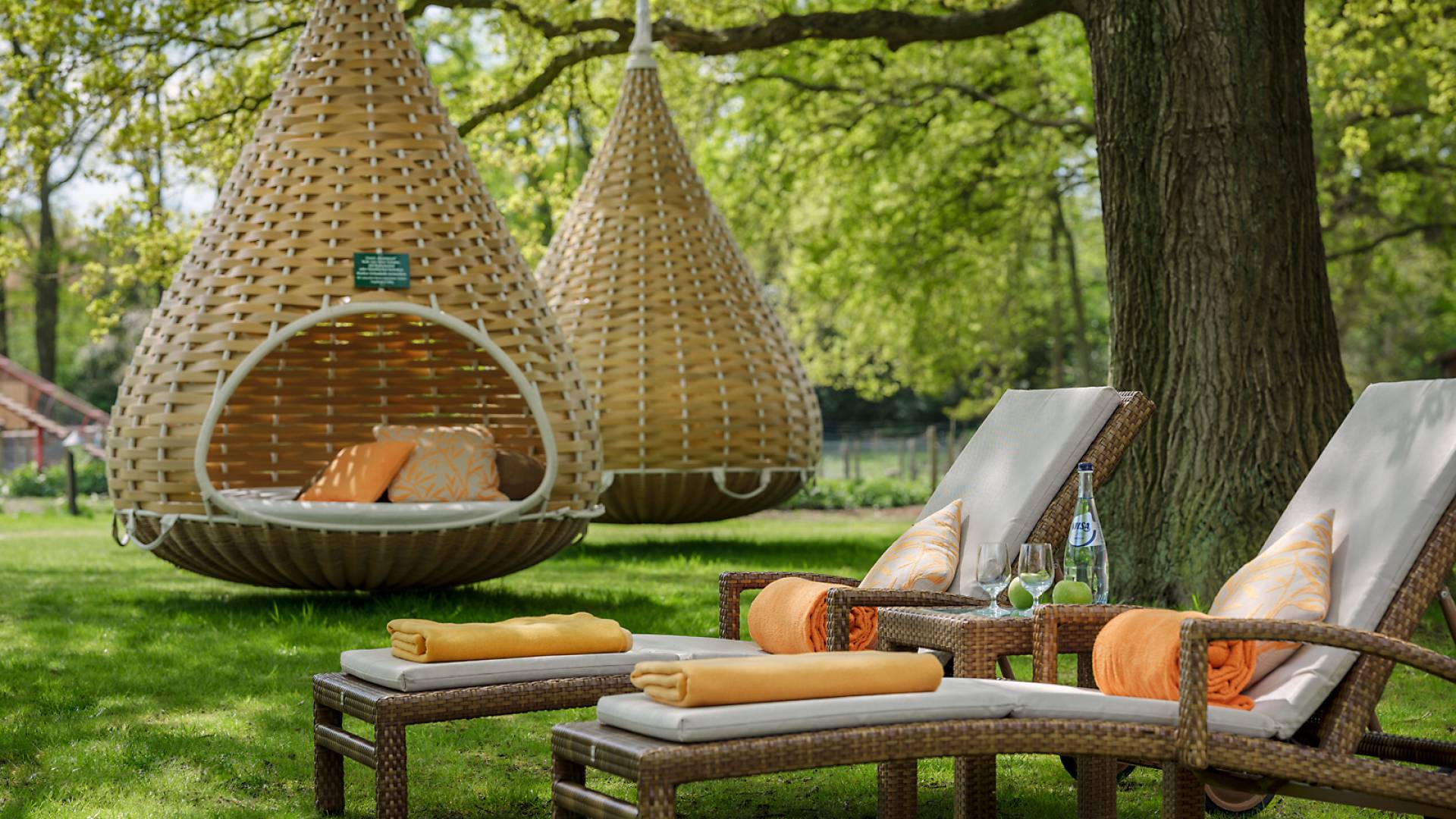 Islands of peace
Refuges. Your gaze gets lost in the far-reaching green. Your mind comes to rest.

Open-air wellness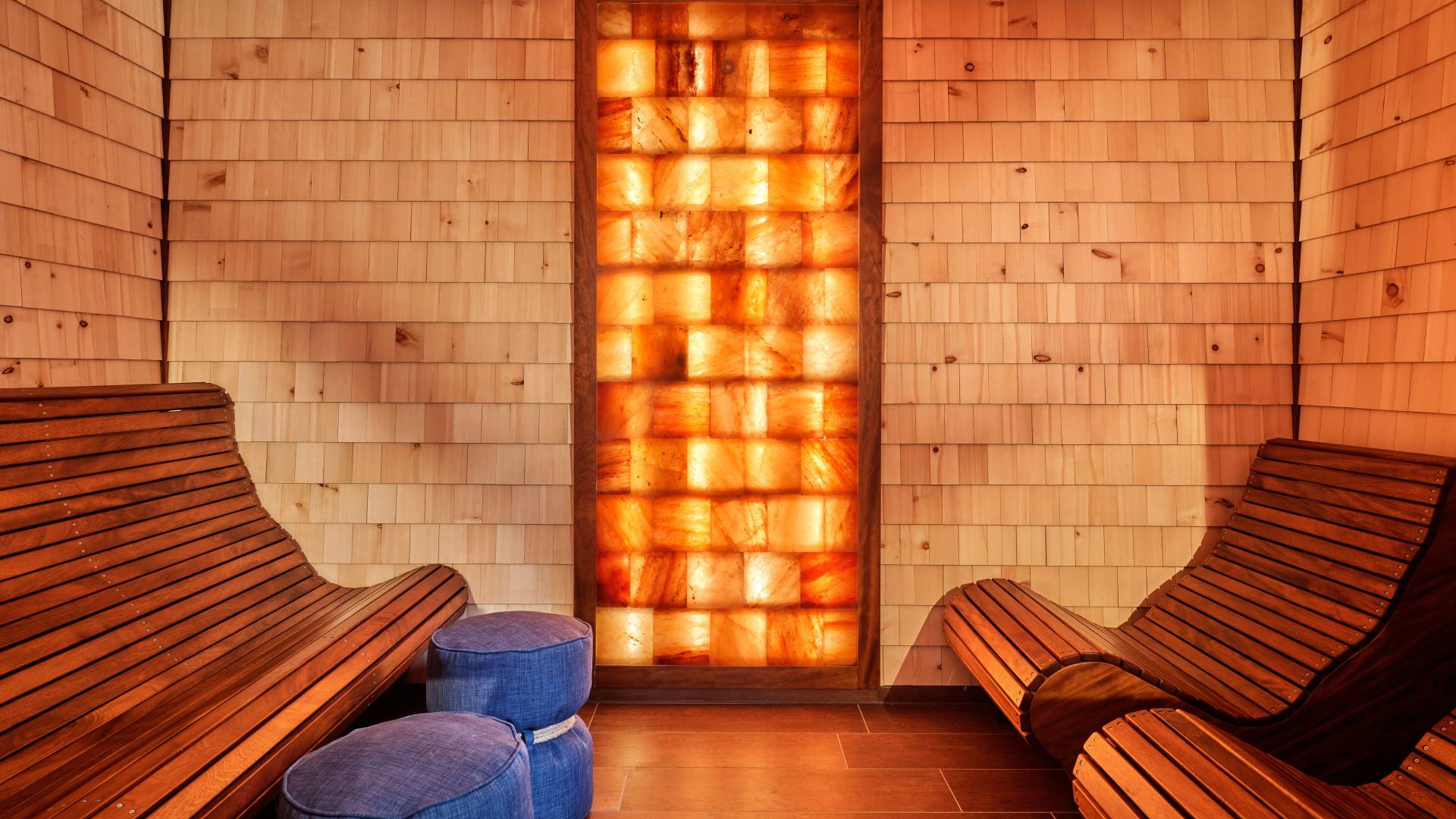 Sauna variety in the EidenSpa
Beads of sweat on your skin. The air of the moor steam shower flows into your nose and fills your lungs. Warm and spicy. Soothing.

Saunas & steam baths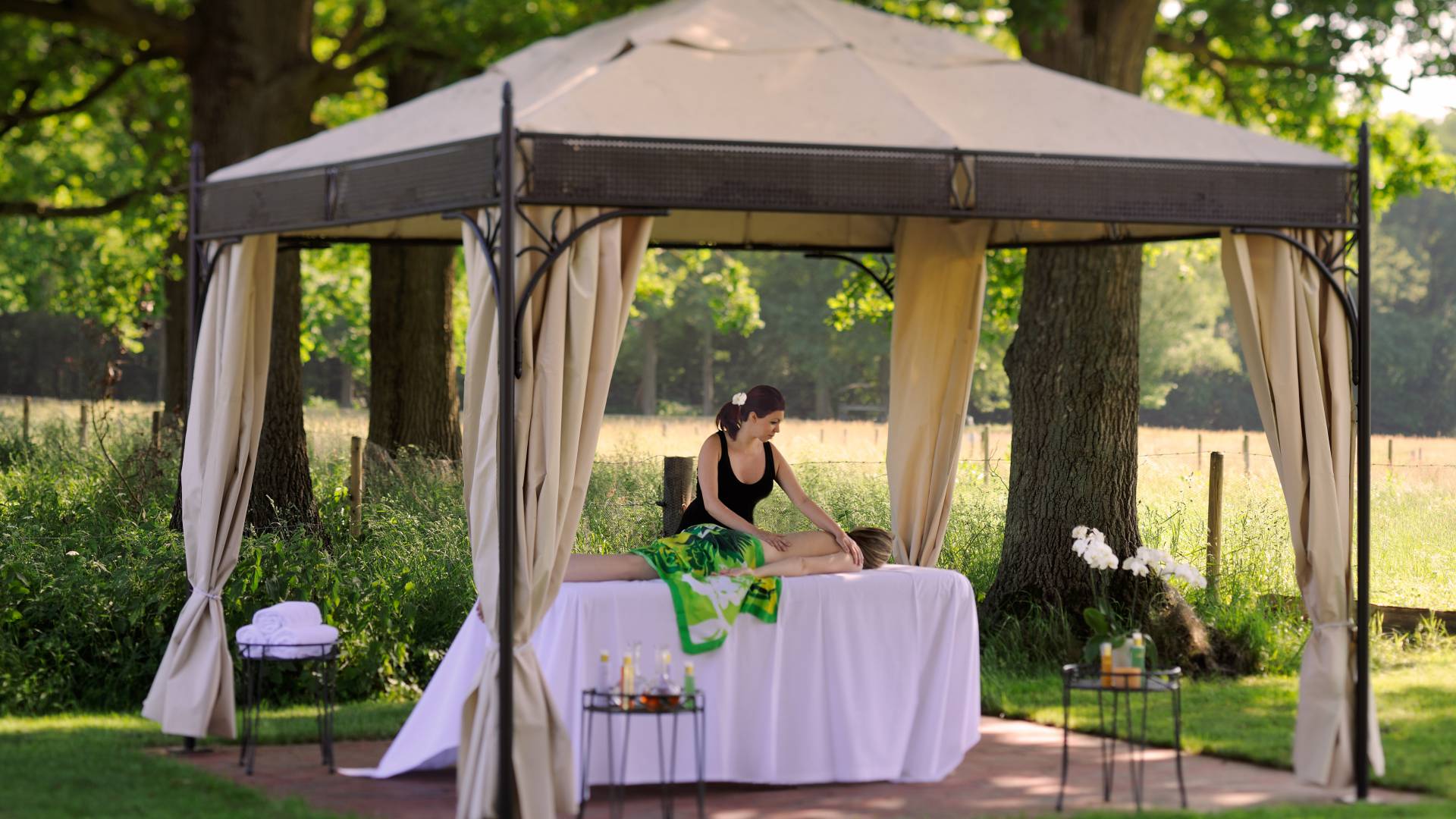 A touch of luxury ...
... in the treatments at the EidenSpa! Moments that belong to you alone. In which your needs are the focus and your well-being is the measure of all things. We are at your disposal with all our expertise. Expertise and sensitivity combined in the most beautiful way. Craftsmanship - in the truest sense of the word.
Your Wellness Hotel in Lower Saxony
For your relaxation