One landscape. One love. 
Vacation in Lower Saxony
Vacation in Lower Saxony: Where the sky kisses the sea and your gaze has no boundaries. Where the landscape is full of clarity and harmony. Where the people are open and an invitation comes from the heart. That's where you want to be. 
We can't imagine any more beautiful place than the Ammerland region. This is where our family is at home - and has been for more than 800 years. We feel good here. We love this landscape and invite you to make it your home. A home away from home: your vacation home. 
Bad Zwischenahn in Ammerland
Be outside. Get active. Feel good.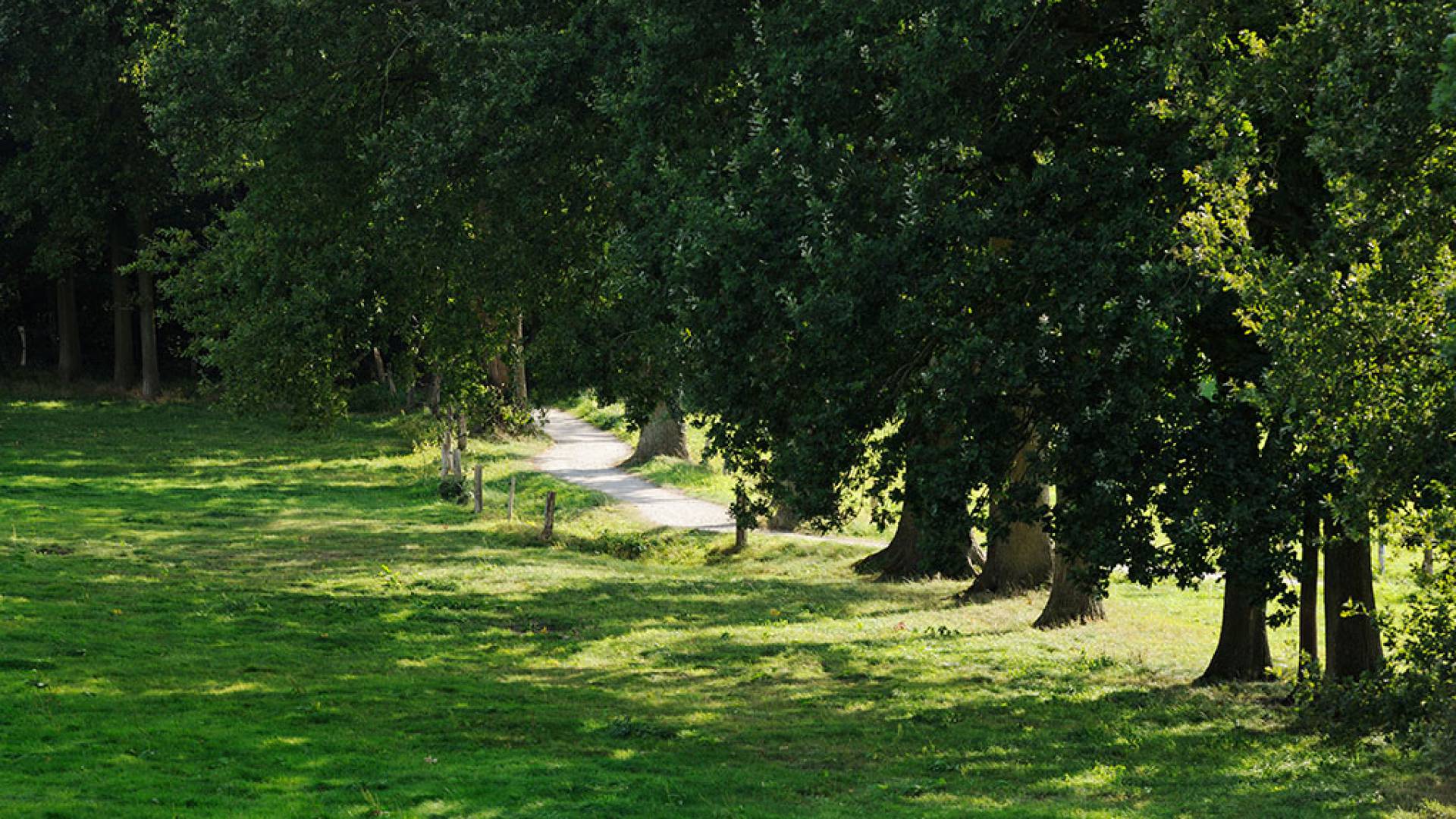 Zwischenahn Sea
Vacation becomes an experience here where the lake is a sea. Our sea is the Zwischenahn Sea - the pearl of the Ammerland region. A real gem. And a paradise for everyone who likes to be in, on and at the water. Relax in a beach chair at our own private beach, take a pleasant paddle boat ride, try sporty surfing and sailing. A perfect day at the sea.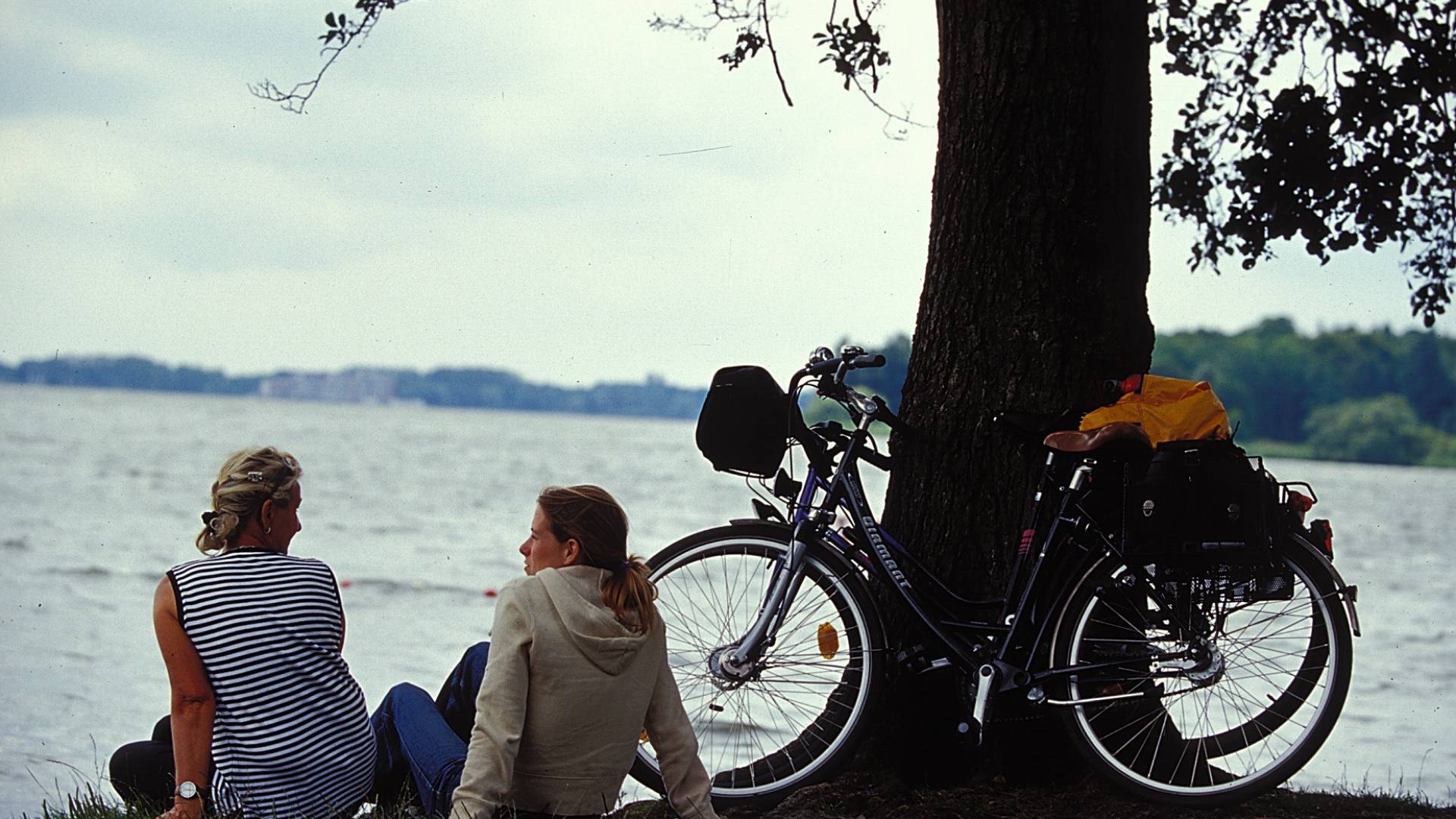 Or ramble. With a bike or by foot.
Along the banks of the lake, down lanes or through one of the many parks and gardens. A colorful sea of blossoms in the spring, a potpourri of leaves in the fall. Swing your golf club, start a family adventure, enjoy culture, give lady luck a chance ... all of this is vacation in Bad Zwischenahn.
Romantikhotel Jagdhaus Eiden
A vacation in lower saxony
We want to bring the landscape we love closer to you. Be our guest.
Get tips for your individual leisure time here on site.