A slice of happiness at the Romantik Hotel Jagdhaus Eiden am See
Bad Zwischenahn Casino
Thrills, rising tension, the air tingles, the joy of gambling, a winning streak... Try your luck in one of Lower Saxony's most beautiful casinos: the Bad Zwischenahn Casino.
This has been the place to roll dice and balls, to place bets and hit jackpots, since 1976. A casino with tradition in a building rich in history: the four-star Romantik Hotel Jagdhaus Eiden am See.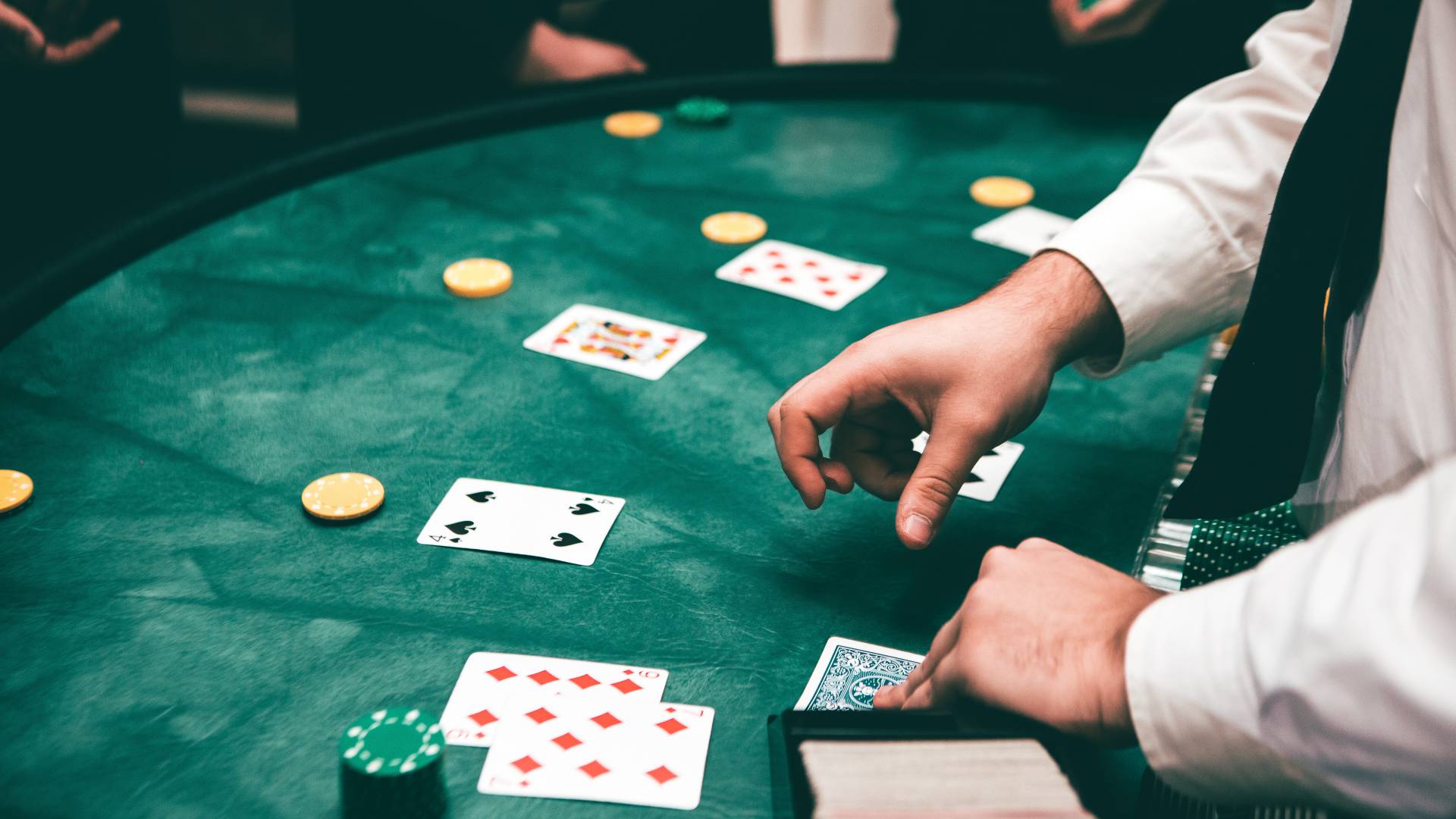 Gaming at the Bad Zwischenahn Casino
You can try your luck over two floors at the Bad Zwischenahn casino. On the ground floor: classic gaming. Take a seat! At the roulette, blackjack or poker table. Who's playing? Red or black? Rien ne va plus.
Upstairs: arcade games. Gambling on 180 machines. The jackpots are rising. Showdown with the one-armed bandit. It jingles and flashes. The adrenalin rises. Bingo!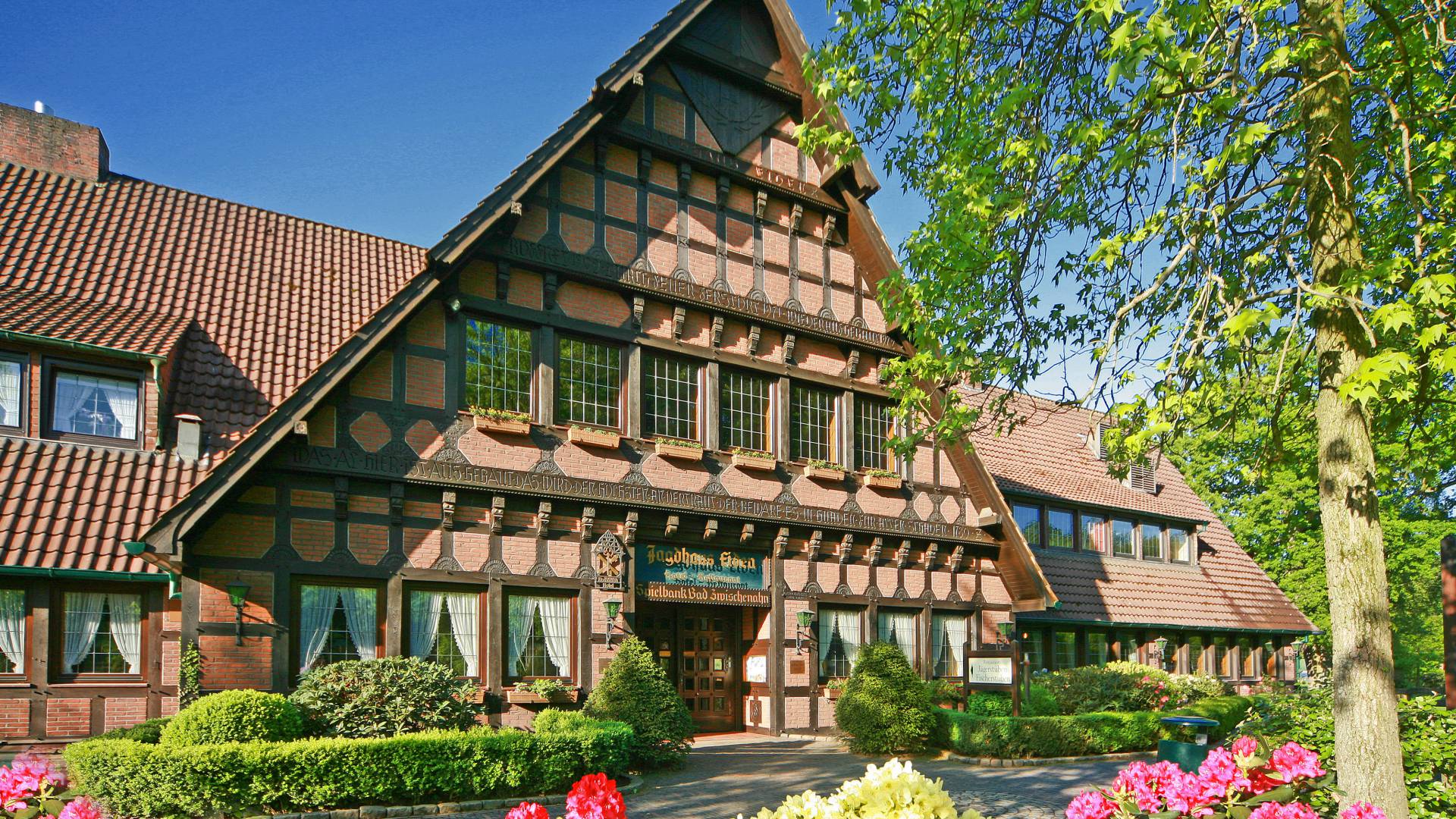 The right setting: the Romantik Hotel Jagdhaus Eiden am See
Whether newcomer or experienced amateur, local or holiday guest: everyone is welcome at the Bad Zwischenahn Casino. The historic Jagdhaus Eiden provides a fitting setting. Exclusive ambience, tasteful atmosphere and high-quality food and drink at the bar... everything you need for a successful evening.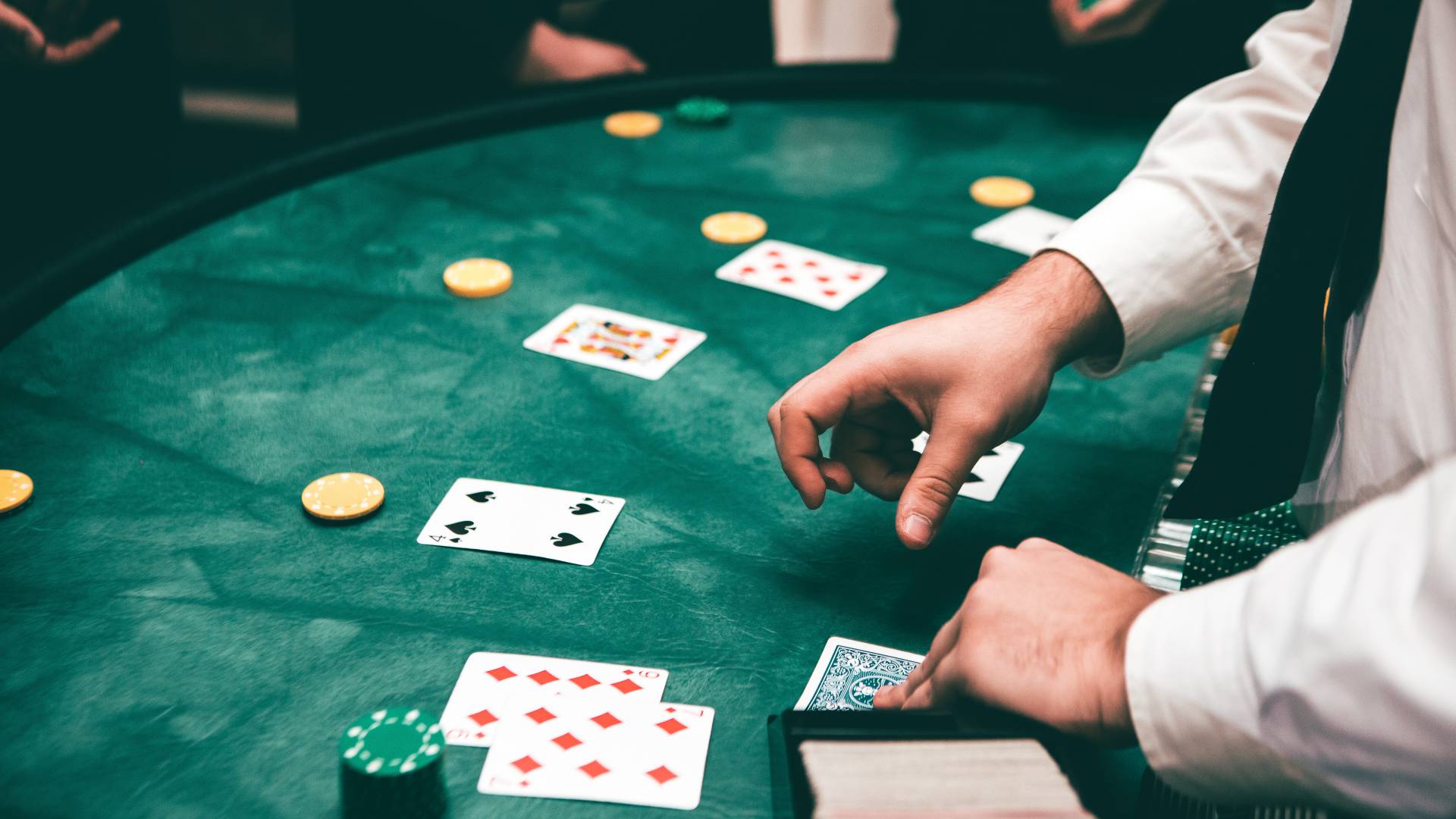 Casino & hotel: a perfect combination
After a visit to the casino, just fall into bed. Without a long journey home. But with style and four-star comfort. The perfect end to a successful evening. Or: round off your stay at the Romantik Hotel Jagdhaus Eiden am See with a unique experience. And with a bit of luck... top up your holiday fund. Either way, a win-win situation.
Good to know: the Romantik Hotel Jagdhaus Eiden am See offers gaming pleasure in an intimate setting. Hotel guests who do not visit the casino are not disturbed by the hustle and bustle!
You don't want to leave anything to chance?

Then book your overnight stay at Bad Zwischenahn Casino here.