Celebrate, meet & enjoy in the Pleasure Hotel in Lower Saxony
Time for the enjoyable side of life
Have you ever wondered what makes up a pleasure hotel in Lower Saxony? A special atmosphere? A feeling that spreads like a quiet melody? A feast for the eyes? A fragrance that awakens your fantasy. An aroma, that melts on your tongue... and creates an appetite for more? We believe it's a bit of all of this. It is the ability to discover the enjoyable sides of life and to take time for them. Loving life with all its facets and in all of its diversity. And letting our guests feel it.
Savouring is an art form... and we are completely dedicated to it at the Romantik Hotel Jagdhaus Eiden am See. 
Romantik Hotel Jagdhaus Eiden am See
a house of possibilites
The ****S Romantik Hotel Jagdhaus Eiden am See, one of the best pleasure hotels in Lower Saxony, is the ideal location for various experiences and events. Fill it with life and creativity. Make it the stage for your individual wishes. And let it be the mooring place for your most beautiful memories....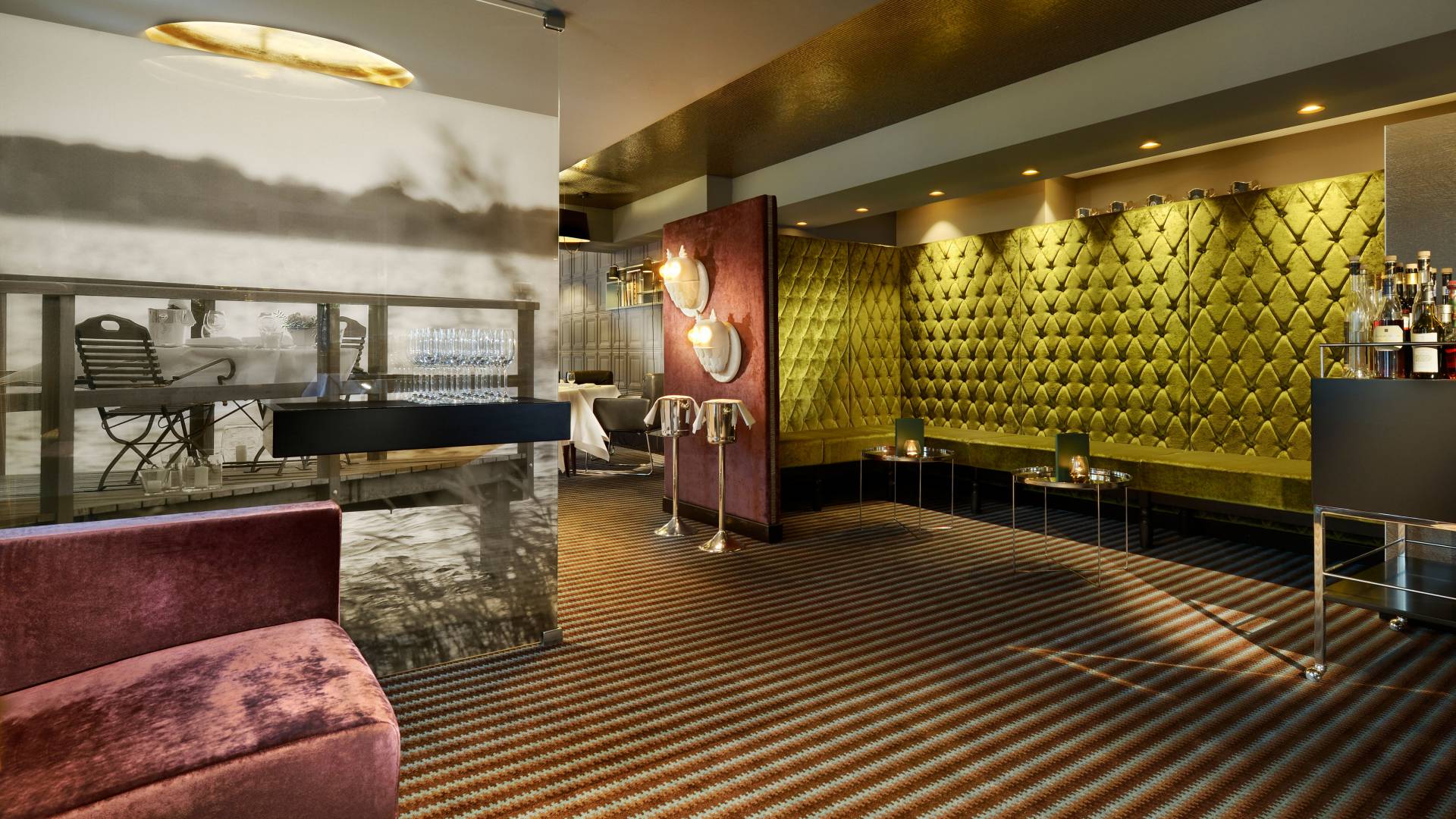 A paradise for gourmets
A meal in our gourmet hotel in Lower Saxony is a must for every gourmet. In the Apicius, our gourmet restaurant, head chef Tim Extra and his team bring you great culinary moments. The wine cellar, our patron's pride, provides the perfect companion.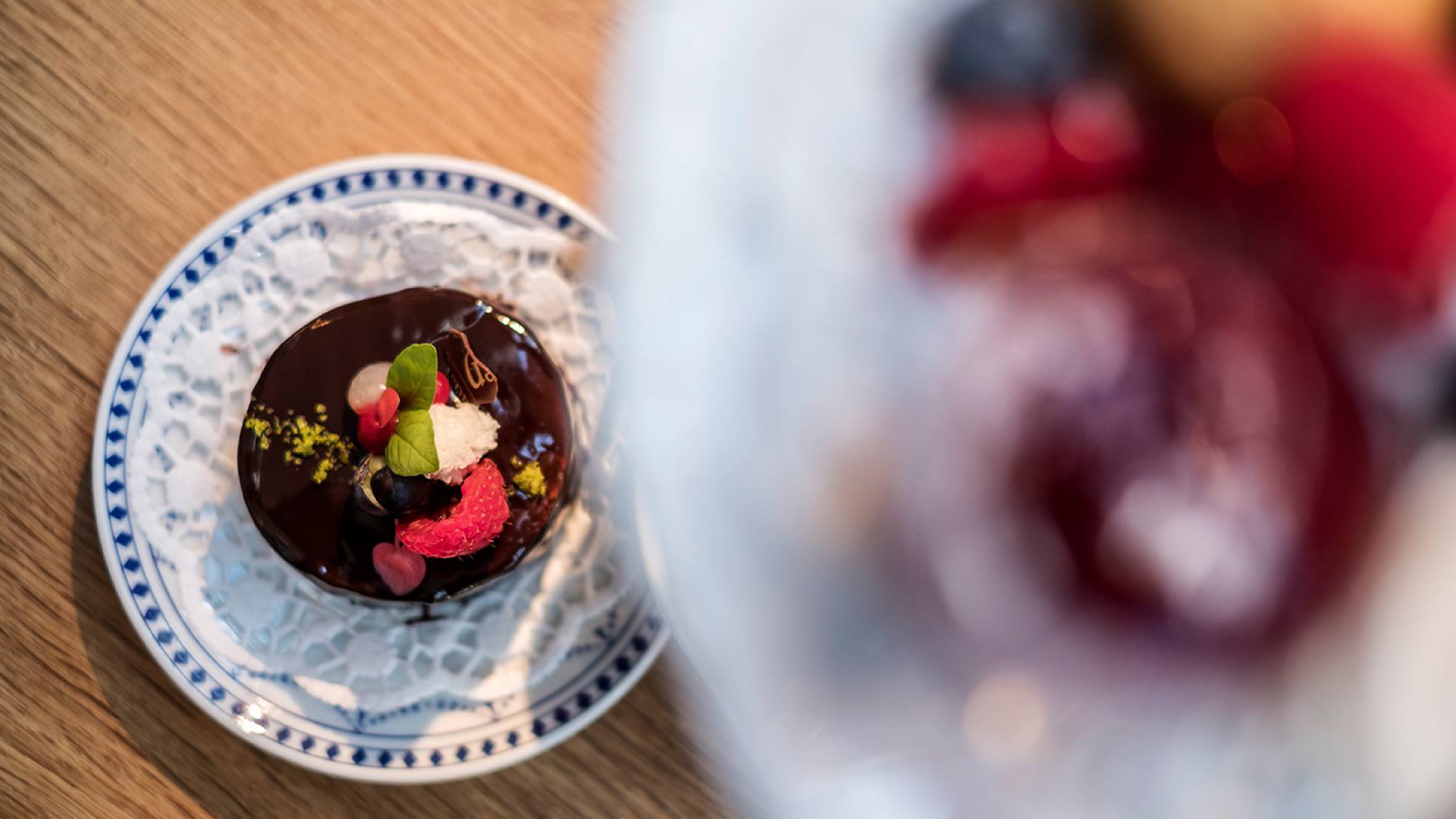 An oasis for connoisseurs
In the sun room, in the pavillon, on the boat dock or in the cosy Jäger- und Fischerstuben... we pamper you in our restaurant in Bad Zwischenahn with seasonal, regional delicacies, with refined international culinary delights and exquisite wines.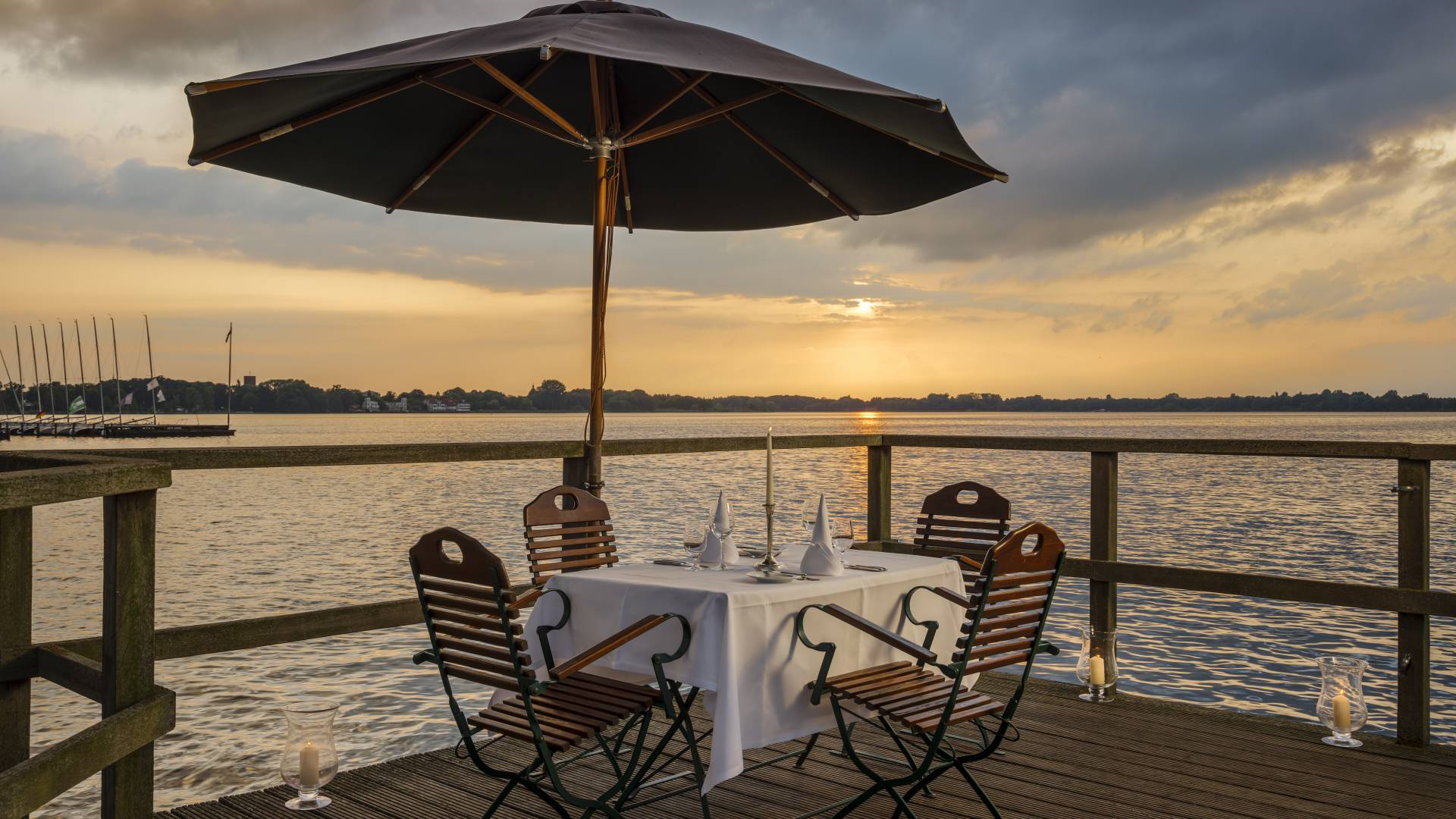 A place for emotions
The familiar atmosphere and the special ambiance in the Romantik Hotel Jagdhaus Eiden am See make every celebration an unforgettable experience.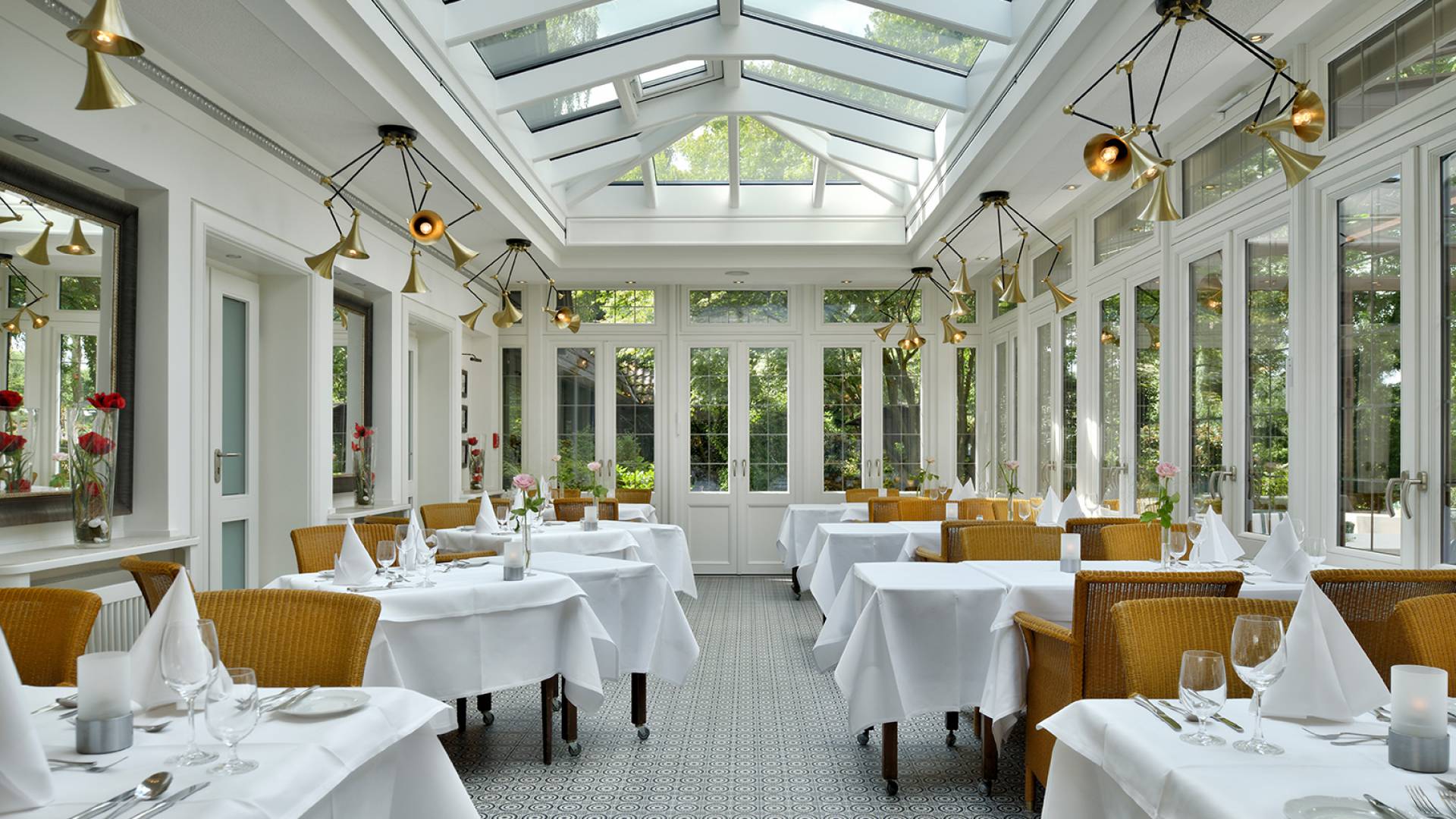 A font of good taste
Our catering service brings our sumptious pleasures anywhere. Enjoy your meal - in the garden, in your business, at a vernissage, in the registry office, on a boat...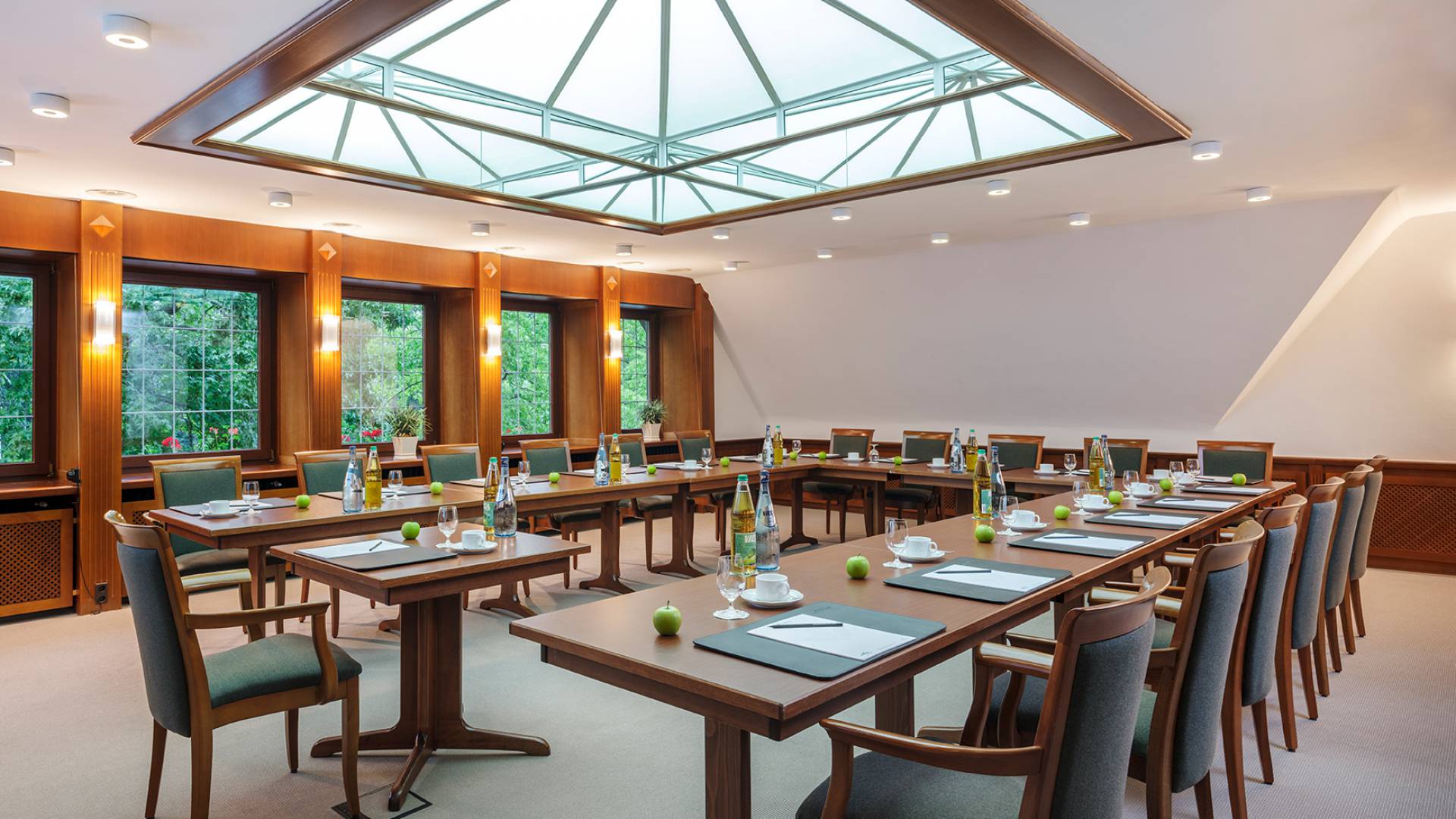 A place of inspiration
Light & friendly meeting rooms, modern communication techniques and perfect organisation in our conference hotel in Lower Saxony are the perfect prerequisites.