Live your passion for golf!
Golf in Bad Zwischenahn:
How golf feels in Bad Zwischenahn: you take a deep breath. Go through the move again in your head. Then: swing, draw through, tee off. The trajectory is perfect! You watch the ball move across the fairway towards the green. The lush green of the grass is immaculate, with bright bunkers and reed-lined ponds in between. Glistening on the horizon: the Zwischenahner Meer...
18 holes spread over 90 harmoniously designed hectares await you on the championship links at the Bad Zwischenahn golf club. Framed by species-rich natural areas, embedded in the gently rolling Ammerland Park landscape. There is also a public three-hole short course, a covered driving range with floodlights and spacious putt and chip areas.
Beginners, connoisseurs and golf pros... everyone gets their money's worth at the golf club by the sea.
Golf holiday for discerning guests at the Romantik Hotel Jagdhaus Eiden am See
The four-star Romantik Hotel Jagdhaus Eiden am See is the perfect exclusive accommodation for everyone who loves golf. Meet like-minded people: hosts and guests who share your passion. Exchange ideas, talk shop, review the game again. And of course: enjoy excellent service for all aspects of your favourite sport!
The highlight: professional putting green right on the hotel's private beach!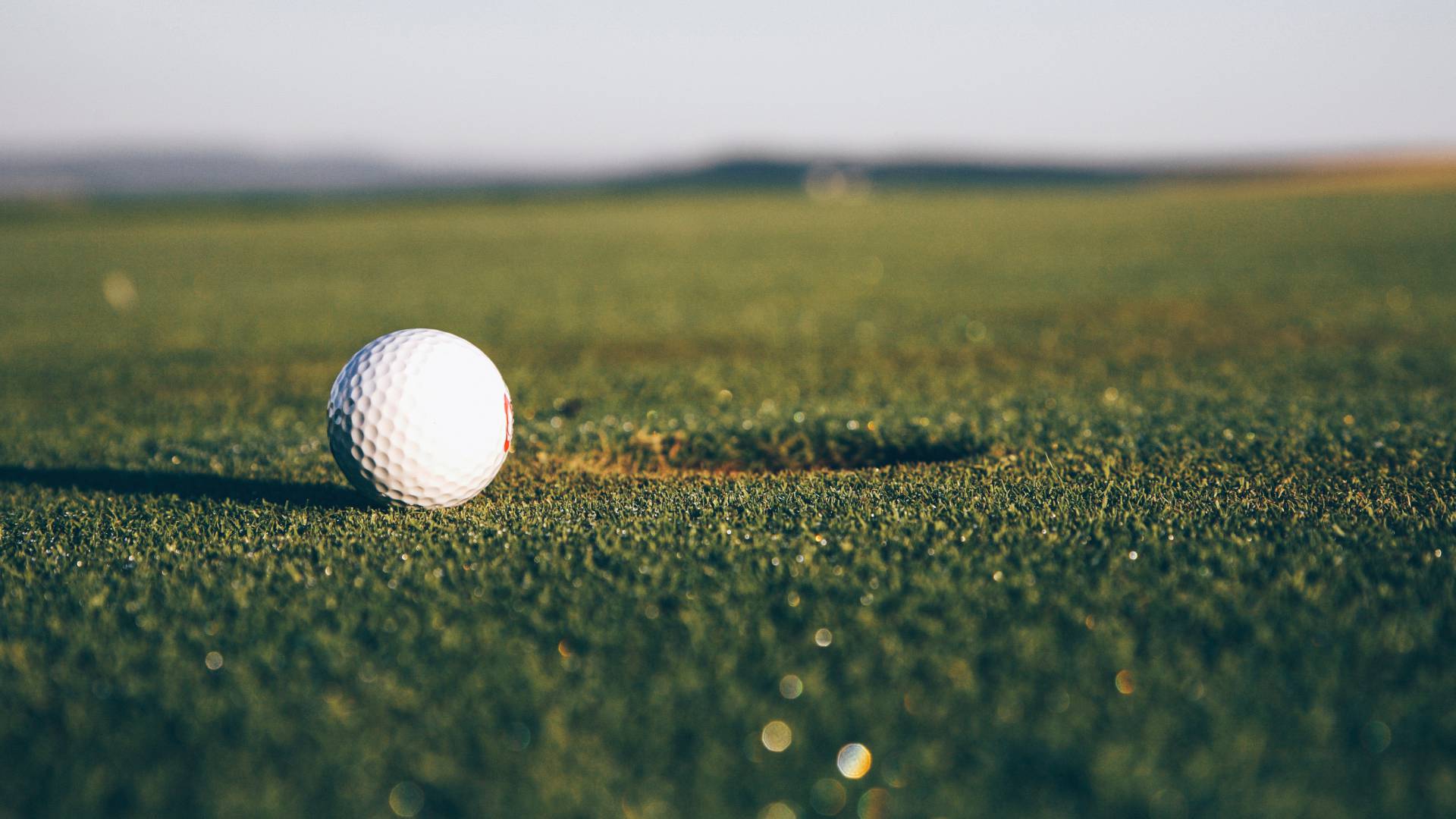 Golf club by the sea at Bad Zwischenahn
25 percent green fee discount on the 18-hole championship course.
Golf club by the sea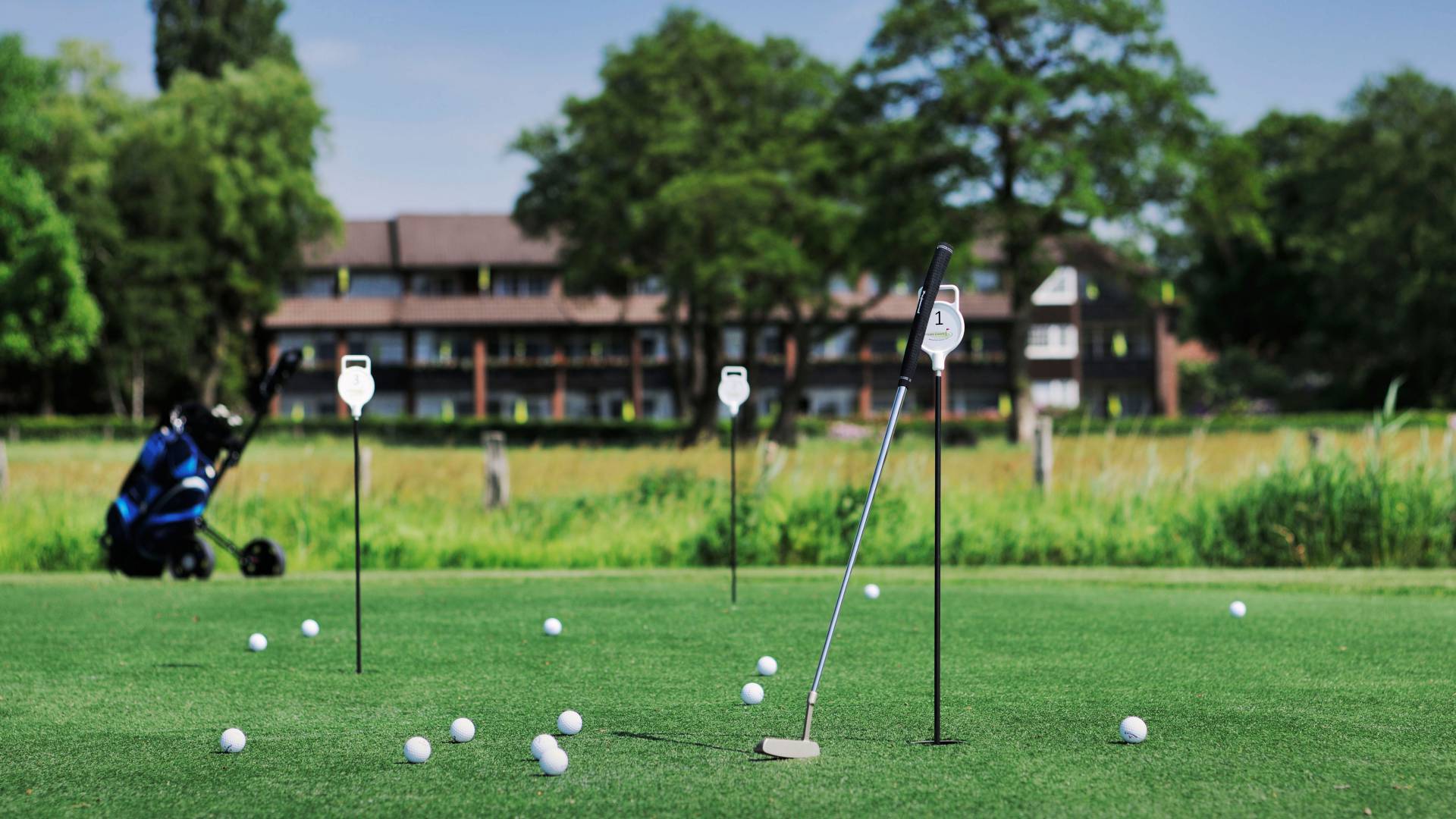 Oldenburg Golf Club e.V. in Rastede
Enjoy a relaxed start the day and attempt the first of 18 holes with renewed vigour.
Get an additional 30 percent green fee discount!
Oldenburg Golf Club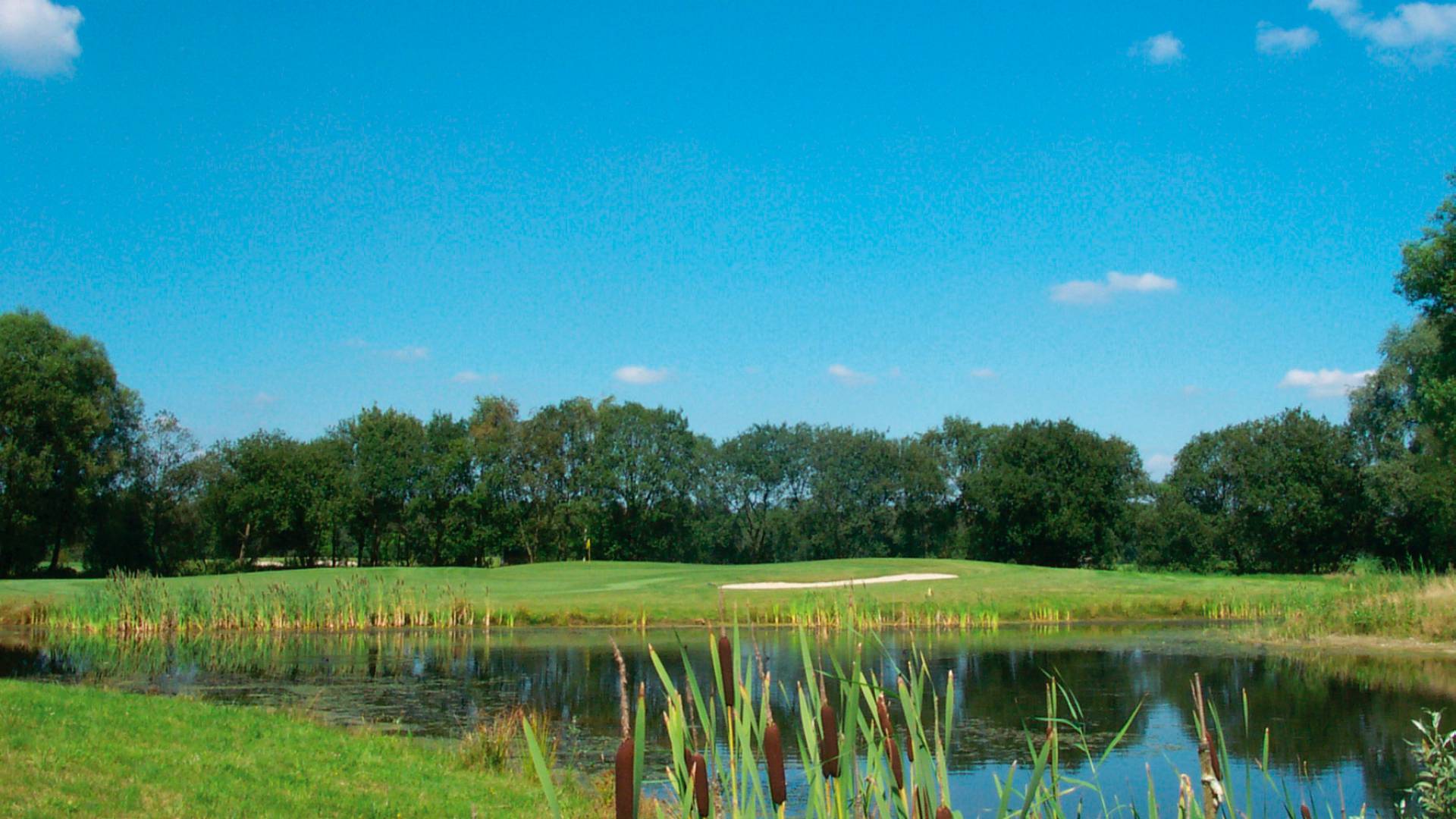 Golfclub Hatten e.V.
Golf lovers have been playing the 18-hole course here for 25 years. Discover it for yourself and enjoy a 30 percent green fee discount.
Website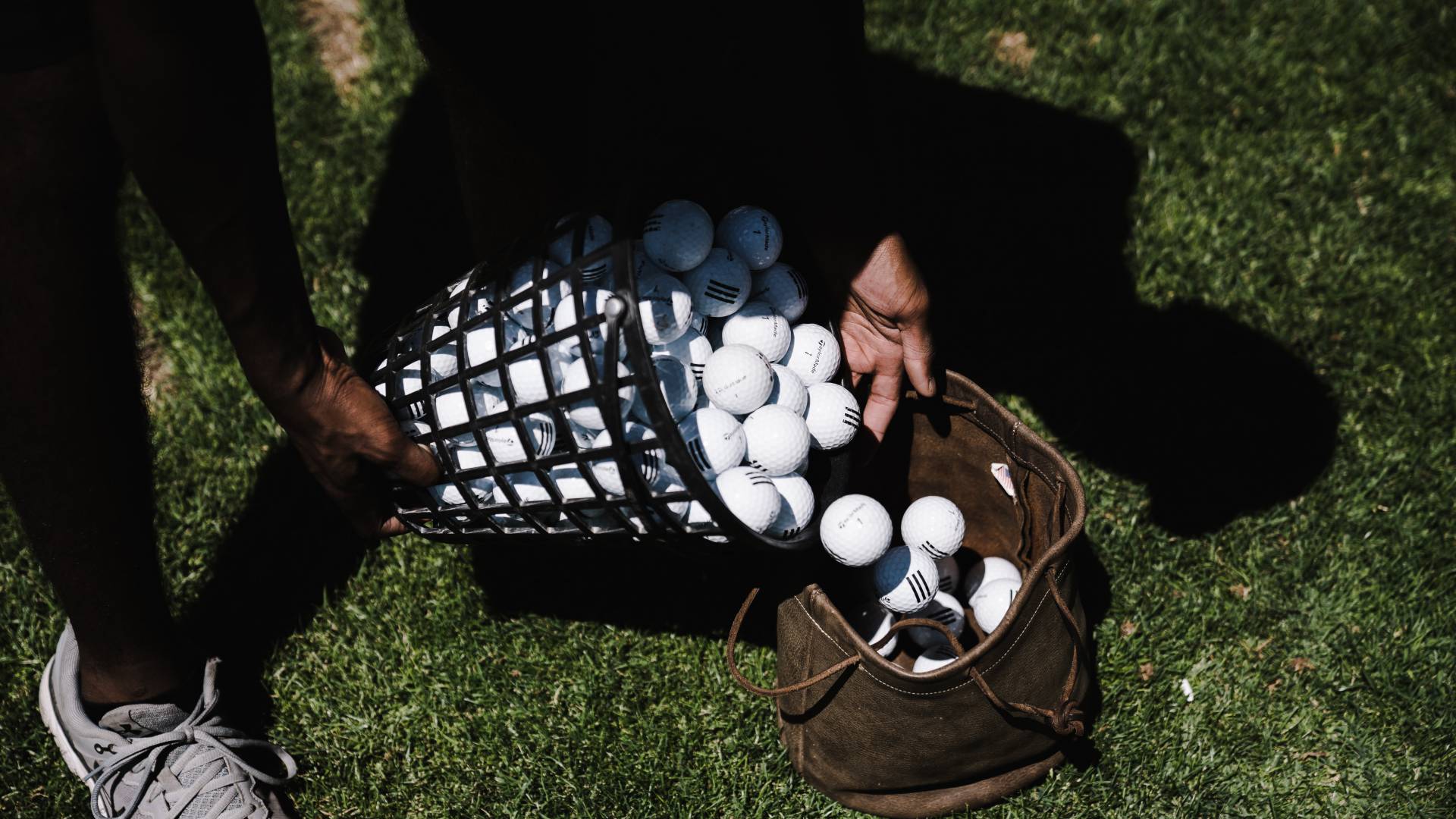 Golfclub Oldenburger Land e.V.
Just 30 minutes by car from Jagdhaus Eiden, you can start the day perfectly on the 18-hole golf course. You will also receive a 20 percent green fee discount.
To the website www.gcol.de
Special offers
Book your golf holiday in Bad Zwischenahn