Apartment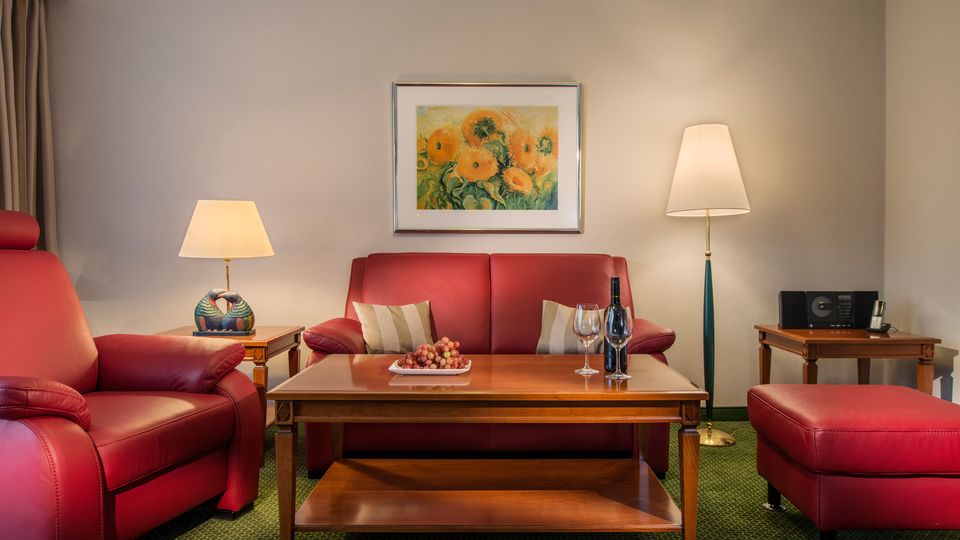 Boarding House
Spacious living!
With more room to spread out and unfold.
You can do everything – you don't have to do anything. You can cook for yourself or come to the restaurant – just a couple of steps away. What a wonderful life in our apartments at the sea.
Flexibility!
More freedom. Feel great at the sea.
All the apartments are divided into entryway, bathroom with shower or bathtub and toilet, kitchen, bedroom and living room, some have a second room. The size, the layout and the facilities vary.
Every apartment has a
satellite TV, WIFI, telephone
and
safe
. On the ground floor they have a terrace bordering on a neat lawn and on the 1st floor they have a southwest balcony with lots of sun. Some have a view of the park all the way to the Zwischenahn Sea. It is a mere 150m to the hotel's boat dock. .